B the Change: Redefining Success in Business
Monday, October 7
10:45AM - 11:45AM
Austin Convention Center MR 6AB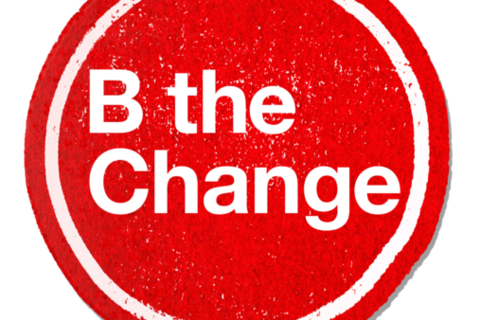 Jay Coen Gilbert
B Lab/B Corporation - Co-Founder

Jo Confino
The Guardian - Exec Editor
Summary
#bthechange
Until recently, U.S. corporate law has not recognized the legitimacy of any corporate purpose other than maximizing profits. That old conception of the role of business in society is at best limiting, and at worst destructive.
Today, there is a growing movement, led by the community of B Corporations, to redefine success in business. By serving a higher purpose and by meeting higher standards of accountability and transparency, companies build their most important asset – trust.  This trust enables them to attract the best talent and turn customers into evangelists, helping them make money and make a difference.  
In a wide ranging interview with B Lab Cofounder Jay Coen Gilbert, Jo Confino, chairman and editorial director of Guardian Sustainable Business, will ask if these new solutions to the legal obligations of corporations resolve the growing conflict between their fiduciary duty to shareholders and their ethical accountability to other stakeholder groups. 
Website:

Event Type:

Sessions

Category:

Distinguished Speaker

Theme:

Business

Tags:
← Back to Schedule