American Meat Presented by Chipotle*
Tuesday, October 8
8:00PM - 10:00PM
Alamo Ritz
320 E 6th St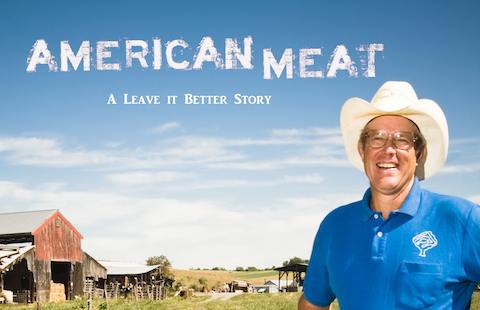 Summary
American Meat provides a rarely-seen perspective on the current state of the U.S. meat industry. By following the lives of several farmers across the country, the film highlights the struggles and triumphs of grass-based farming and reveals everyday solutions we can all use to improve America's agriculture. Committed to food with integrity, Chipotle presents this screening to educate and support farms that respect the animals, people and the environment. The screening will be followed by a Q&A, providing a unique opportunity for a provocative discussion about the U.S. food industry.
*For priority entry pick up a physical ticket at the Info Booth during registration hours. Quantities are limited.
**Seating will open at 7:15 PM.
Event Type:

Special Event

Category:

Evening Event

Theme:

Food & Agriculture
← Back to Schedule