Bright Leaf Field Trip Hosted by Sierra Club
Wednesday, October 9
8:00AM - 10:00AM
Austin Convention Center Outside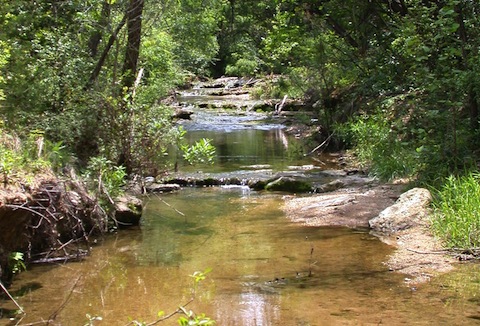 Summary
This year during SXSW Eco, the Sierra Club wants to take you where few hikers have gone
before – the Bright Leaf Preserve! Bright Leaf is a 200+ acre nature reserve within the city limits of Austin! Join us for a guided morning hike (know that the trail is natural and rocky) where we'll learn about the sprawling Texas lands while exploring and enjoying the great outdoors in the heart of a major city.
Advance registration is requested. The hike will last 1 hour plus transportation time. All participants will receive bragging rights along with a green stainless-steel water bottle courtesy of the Sierra Club.
Pickup Location on the day of the event will be outside the Austin Convention Center near the northwest corner, on Trinity St. between 3rd & 4th.
Website:

Event Type:

Special Event

Category:

Field Trip

Theme:

Land & Water
← Back to Schedule