Startup Central Breakout Sessions presented by Energy Excelerator
Wednesday, October 9
12:00PM - 2:00PM
Austin Convention Center Ballroom C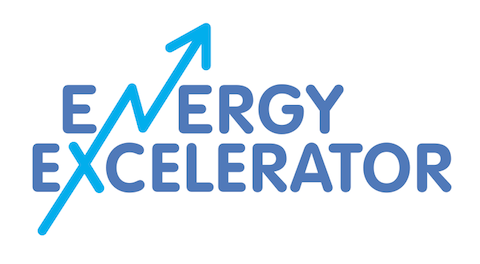 Summary
#StartupSXSWEco
Startup Central Breakout Sessions presented by Energy Excelerator give entrepreneurs and startup representatives access to industry experts for direct advice on their careers and businesses.
Attendees will have the opportunity to join round tables of fellow attendees for coaching by industry experts in:
-Corporation + Startup Relationships
-Customer Development for Cleantech
-Legal + Patents
-Marketing
-Technology Development
-Venture Investment
-Utility + Startup Relationships
-Biomimicry
Learn more about how Energy Excelerator is helping innovative energy companies succeed in Hawaii and the Asia Pacific region.
Meet the experts and sign up for your sessions at the link below. Advanced sign up strongly recommended.
Website:

Event Type:

Special Event

Category:

Startup Central

Theme:

Business
← Back to Schedule