Hacker Lounge presented by The Cleanweb Initiative
Monday, October 7
10:30AM - 5:30PM
Austin Convention Center Exhibit Hall 1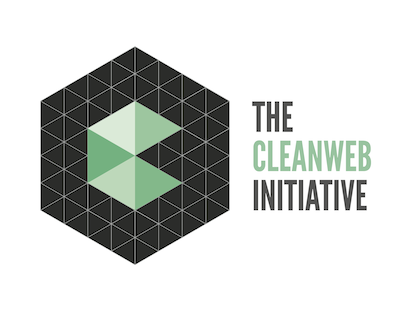 Summary
At the Hacker Lounge you'll interact with Cleanweb superstars, entrepreneurs, thought leaders, and investors. See demos of new apps including winners from Sunday's hackathon by teams tackling the world's most daunting resource issues.
Drop by and see why we believe Cleanweb is a new great hope for the planet!
For more information, visit http://www.cleanweb.co or follow @cleanweb.
Event Type:

Exhibition

Category:

Lounge

Theme:

Energy
← Back to Schedule