Place By Design Outdoor Lounge presented by Southwest Airlines
Tuesday, October 11
8:00AM - 8:00PM
Brush Square Park
409 E 5th St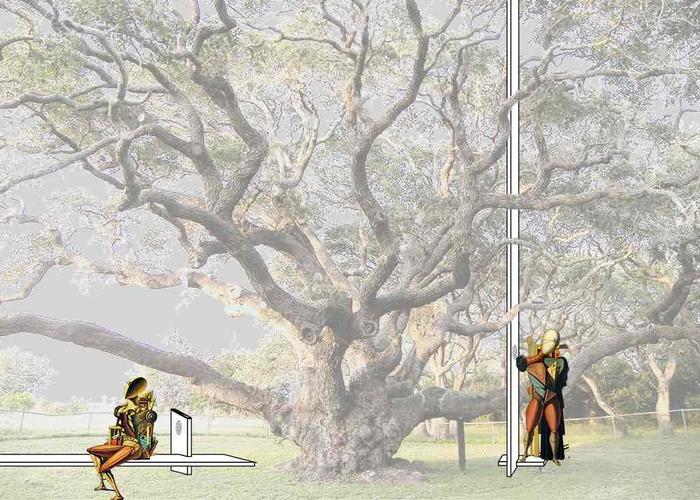 Summary
Free and Open to the Public


Inspired by our Heart of the Community program, we are bringing the innovation, creativity and energy of SXSW Eco and Place By Design outdoors – helping Austin's Brush Square Park come to life! Our PXD Lounge will feature interactive pop up installations designed by Place by Design Finalists, as well as games and activities provided by Southwest. Preview the placemaking installations and explore the full schedule here.


We believe that public spaces are connection points and the heart of every local community, where ideas are sparked and the power of shared experience draws people closer together. Join us at the PXD Outdoor Lounge where strangers become friends.


At Southwest Airlines, we have spent the past 40 years democratizing the skies – now we are on a mission to create an "open seating policy" in public spaces, encouraging people to come together to connect.


Event Type:

Exhibitions and Lounges

Format:

Exhibitions and Lounges
← Back to Schedule