Lunch Club: Eating Sunshine + The Art of Thinking Creatively
Monday, October 10
12:30PM - 1:30PM
Max's Wine Dive
207 San Jacinto Blvd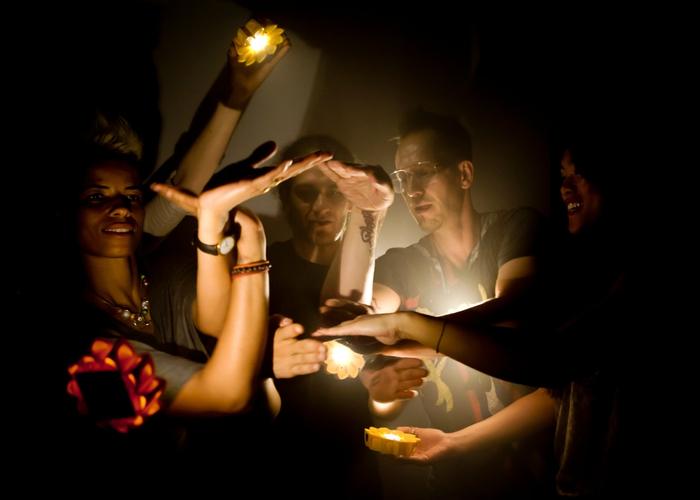 Felix Hallwachs
Speaker
Little Sun - Managing Director
Summary
Did you ever think about how when you eat a lettuce leaf you are essentially eating a little part of the sun? That your body is transforming this piece of stored sunshine into fuel for you?
The art of thinking creatively can completely transform the way you see the world around you. Next time you eat a salad, for example, you might experience it in a way you never have before.
But how, as entrepreneurs, can we tap into this natural and endless resource of our own creativity to shape the world around us in a compassionate and inclusive way?
Join us for a lunch themed around opening ourselves to art and creativity in business in other words, how to do "business as unsual" — to enact real and positive change.
First item on the menu? The sun.
There is no advance sign up for Lunch Clubs. Attendance is on a first-come, first-served bases. Seating is limited at this Lunch Club, so we suggest arriving early. Attendees will pay for their own meals at the end of the event.
Star this event in the top left hand corner, so you can add it to your personal schedule!
Event Type:

Special Event

Format:

Lunch Club
← Back to Schedule