Lunch Club: Realities of the Work — Sustainability in Large Organizations
Tuesday, October 11
12:30PM - 1:30PM
Fado Patio
214 W 4th St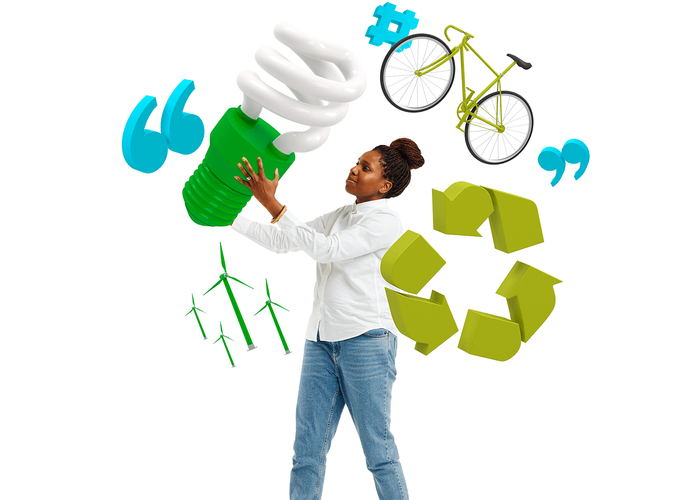 Summary
So many people say that "companies just need to use less energy and water," but it's not that simple!
Have lunch with sustainability-oriented C-level leaders from Fortune 500 companies.
This Lunch Club features an engaging panel. Attendees will learn the realities of how to actually make an impact in their businesses. Topics include:
- How to improve your sustainability programs
- Managing supply chains
- Reducing energy use and increasing reliance on renewables
- Gaining employee cooperation and managing your stakeholders
- Reporting your results
- How to land corporate clients for "green" projects, or others. RFPs
And, if you want a job, you'll be able to network with the panelists for that too!
Stay tuned for a special mystery guest!
Produced by Green Connections™, chosen as One of the Top Six Podcasts by USA Today* & now on iHeartRadio.
Email info@greenconnectionsradio.com to RSVP!
Attendees will pay for their own meals at the end of the event.
Star this event in the top left hand corner, so you can add it to your personal schedule!
Event Type:

Special Event

Format:

Lunch Club
← Back to Schedule