Lunch Club: Tackling the Global Water Crisis
Tuesday, October 11
12:30PM - 1:30PM
Corner
110 E 2nd St.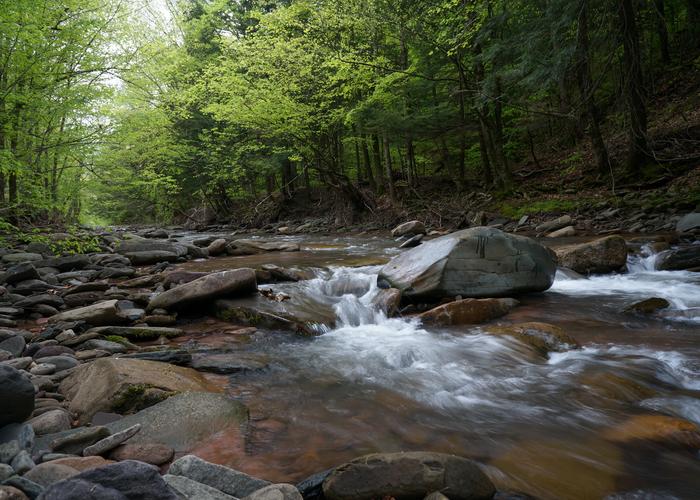 Mary Beth Postman
Speaker
Waterkeeper Alliance - Deputy Dir
Summary
Pollution from manufacturing, farming, industry, mining, energy production, human waste and livestock production is destroying the water we need to live. Around the world, ordinary citizens are standing up against pollution and fighting to protect their local waters. Learn more about how effective grassroots organizing can make global change with Waterkeeper Alliance.
There is no advance sign up for Lunch Clubs. Attendance is on a first-come, first-served bases. Seating is very limited at this Lunch Club, so we suggest arriving early. Attendees will pay for their own meals at the end of the event.
Star this event in the top left hand corner, so you can add it to your personal schedule!
Event Type:

Special Event

Format:

Lunch Club
← Back to Schedule