Lunch Club: Diversifying Design
Wednesday, October 12
12:30PM - 1:30PM
Fado Patio
214 W 4th St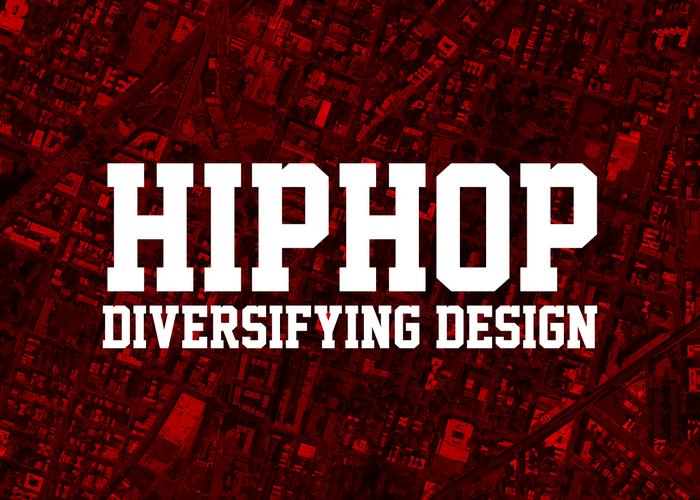 Michael Ford
Speaker
Hip Hop Architecture
Summary
The hip hop generation carries the residue of the culture into all spaces they inhabit and their works are seasoned with its flavor. Design is not exempt. This session will focus on hip hop culture, through three interconnected realms: academic research, professional practice and media, as a catalyst for increasing the recruitment, retention and visibility of underrepresented communities in design professions.
There is no advance sign up for Lunch Clubs. Attendance is on a first-come, first-served bases. Seating is plentiful at this Lunch Club, so we suggest arriving ontime. Attendees will pay for their own meals at the end of the event.
Star this event in the top left hand corner, so you can add it to your personal schedule!
Event Type:

Special Event

Format:

Lunch Club
← Back to Schedule