Lunch Club: Community Solar — More Ways than One to Share the Sun
Wednesday, October 12
12:30PM - 1:30PM
Max's Wine Dive
207 San Jacinto Blvd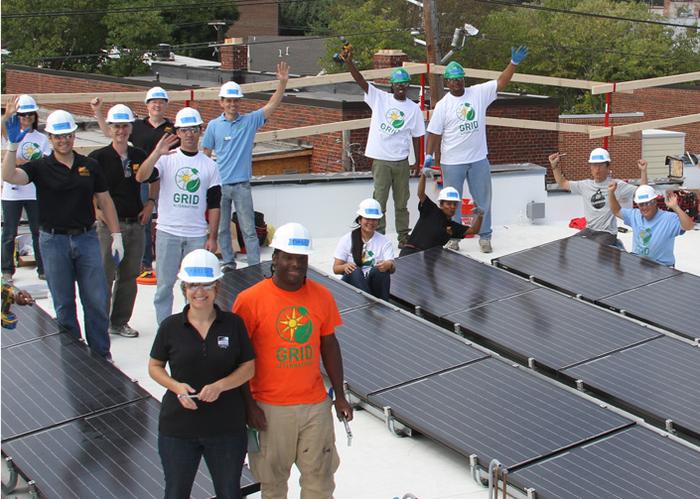 Jorge Madrid
Speaker
Environmental Defense Fund - Campaign Dir
Summary
The sharing economy is changing the solar game. Community solar, predicted to more than double between 2015 and 2016 in the United States, presents a unique opportunity to bring solar access to the masses. Can these hot new programs reach vast, untapped markets like renters, condos and low-income housing? Let's discuss!
There is no advance sign up for Lunch Clubs. Attendance is on a first-come, first-served bases. Seating is very limited at this Lunch Club, so we suggest arriving early. Attendees will pay for their own meals at the end of the event.
Star this event in the top left hand corner, so you can add it to your personal schedule!
Event Type:

Special Event

Format:

Lunch Club
← Back to Schedule