Lunch Club: Understanding Your Blind Spots and Maximizing Your Impact
Monday, October 10
12:30PM - 1:30PM
Stella San Jac
310 E 5th ST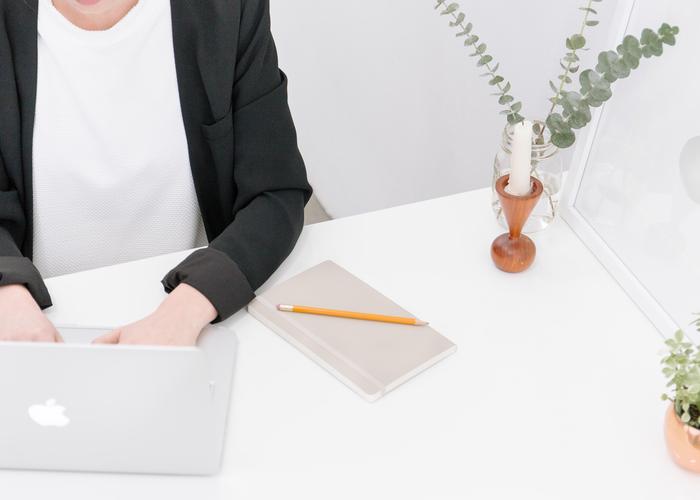 Erik Kivimaki
Speaker
B Lab - Standards Analyst
Summary
Share ideas about what it means to be a successful organization. The conversation will shed light on different impact areas including diversity, accountability, community involvement and business models. We will then shift our focus to quantifying this impact and identifying areas where an organization can further enhance its positive impact.
There is no advance sign up for Lunch Clubs. Attendance is on a first-come, first-served bases. Seating is plentiful at this Lunch Club, so we suggest arriving on time. Attendees will pay for their own meals at the end of the event. Lunch will be served from a specially curated, limited menu, priced at $27. Lunch includes two appetizers, a salad, and one choice of five entrees. Accommodations are available by request.
Star this event in the top left hand corner, so you can add it to your personal schedule!
Event Type:

Special Event

Format:

Lunch Club
← Back to Schedule