Lunch Club: Energy Innovation
Tuesday, October 11
12:30PM - 1:30PM
Max's Wine Dive
207 San Jacinto Blvd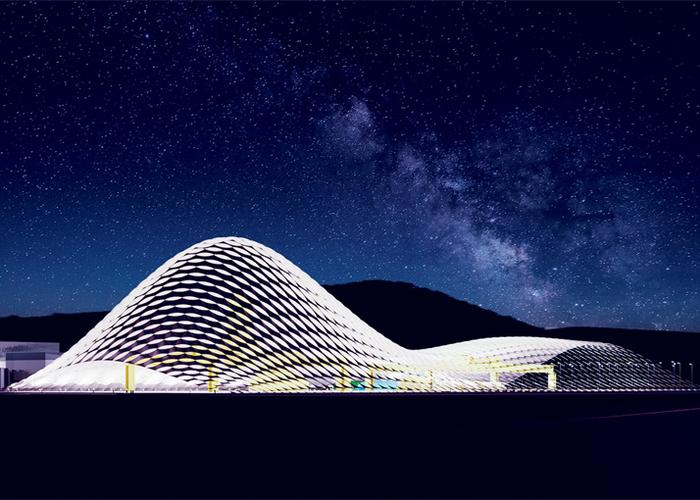 Rachel Slaybaugh
Speaker
University of California at Berkeley - Assistant Professor of Nuclear Engineering
Summary
Discuss the myriad ways that climate change is driving innovation in the energy sector. From autonomous vehicles to advanced nuclear reactors, new technologies are emerging to join renewables in the shift towards deeply decarbonized energy systems. Some of the key ideas to be discussed at lunch include:
What are the technologies we need?
How do we get them to commercialization?
How do we spur sufficient demand to ensure the deployment of these technologies?
There is no advance sign up for Lunch Clubs. Attendance is on a first-come, first-served bases. Seating is very limited at this Lunch Club, so we suggest arriving early. Attendees will pay for their own meals at the end of the event.
Star this event in the top left hand corner, so you can add it to your personal schedule!
Event Type:

Special Event

Format:

Lunch Club
← Back to Schedule