The Quest: Urban Discovery, Part I
Sunday, October 9
3:00PM - 4:30PM
Brush Square Park
409 E 5th St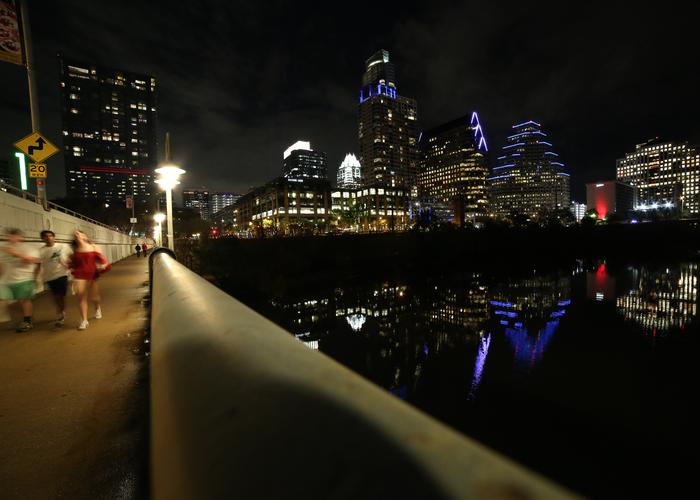 Jeanne Lambin
Speaker
Lamb Ink - Founder
Summary
This event is free and open to the public.
The Quest is an improvised adventure across the urban landscape of Austin. Using basic improv and storytelling skills, the Quest allows participants to experience the city in a new and different way. No background in improv or storytelling required, only a willingness to embark on an adventure.
Part I of the Quest introduces participants to the game and gives them prompts and clues to inspire their adventure. Part II is when participants reconvene to share the stories of their journey.
Event Type:

Special Event
← Back to Schedule