Lunch Club: Accelerating Technological Change through Strategic Foresight, Serious Games and Arts Practices
Wednesday, October 12
12:30PM - 1:30PM
Swift's Attic
315 Congress Ave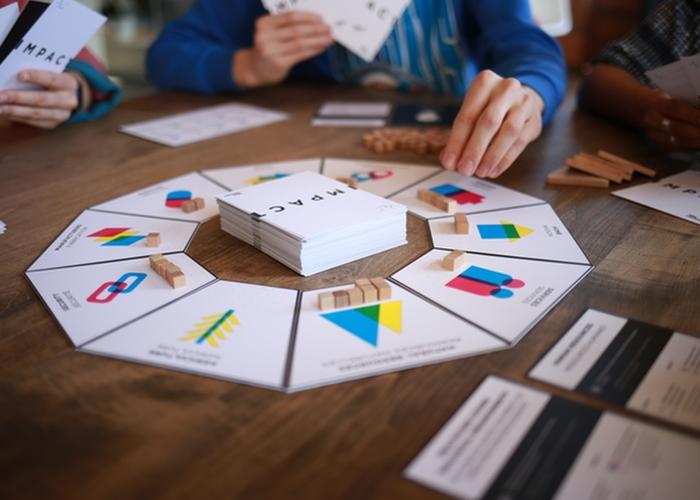 Robert Bolton
Speaker
Idea Couture - Head of Foresight Studio
Summary
IMPACT: A Foresight Game is a serious board game designed by the foresight strategists at Idea Couture, a strategic innovation firm based in Toronto, Canada. The game invites participants to take on professions of the future and navigate change in order to achieve their character's preferred future state. Originally developed in collaboration with Policy Horizons Canada, Impact is used within the Government of Canada to train policymakers to think critically and imaginatively about the future implications of emerging change.
There is no advance sign up for Lunch Clubs. Attendance is on a first-come, first-served bases. Seating is limited at this Lunch Club, so we suggest arriving on time. Attendees will pay for their own meals at the end of the event.
Star this event in the top left hand corner, so you can add it to your personal schedule!
Event Type:

Special Event

Format:

Lunch Club
← Back to Schedule