Plastic Reduction In Action: Local Policy, Business and a Refill Revolution
Monday, October 10
10:15AM - 11:15AM
Austin Convention Center Room 3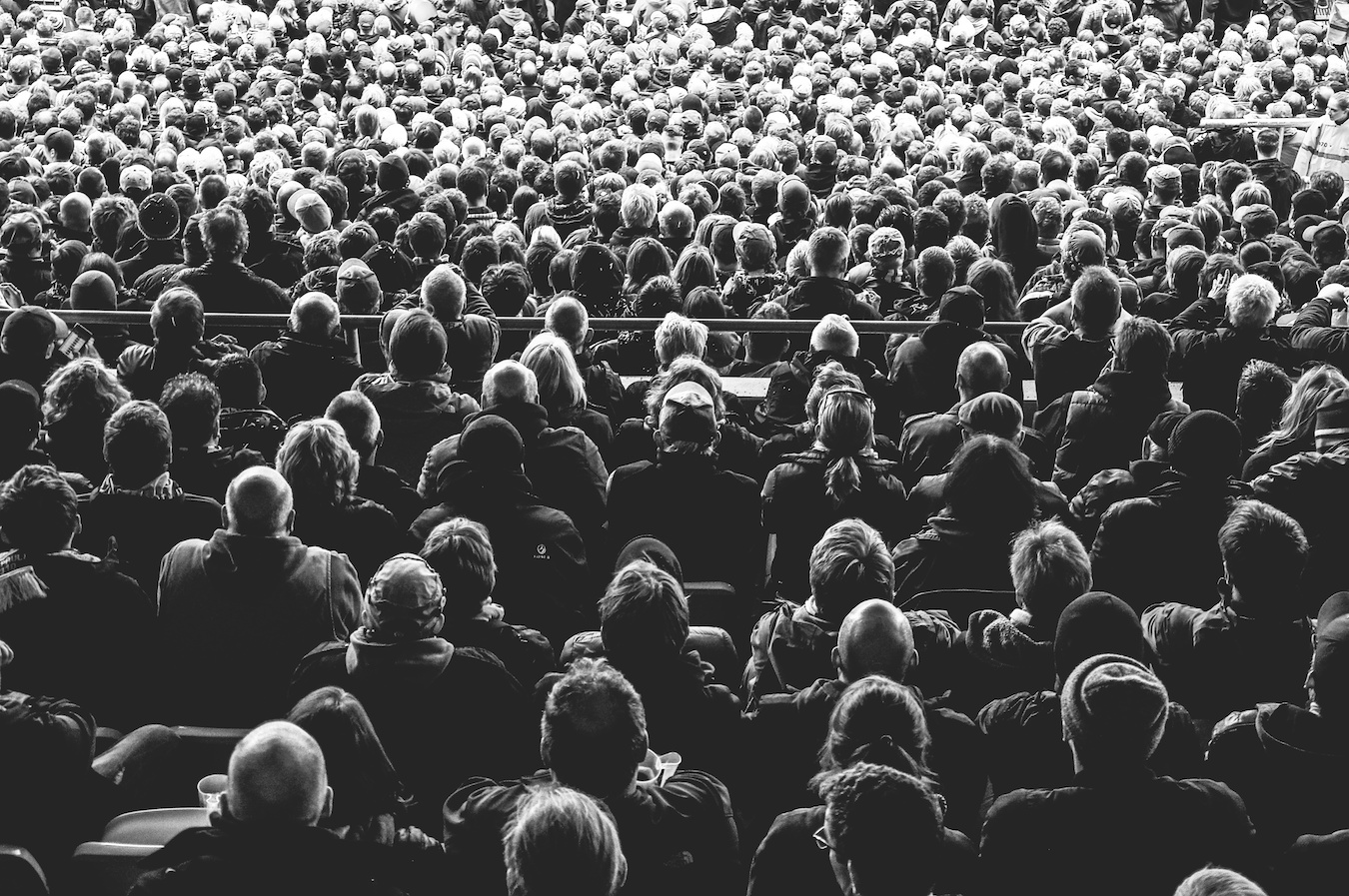 Summary
#RefillRev
Panelists will discuss the strategies by which businesses and high-profile events (like festivals, touring musicians and other public events) can be a part of a city's comprehensive strategy to change local policy toward sustainability, with specific regard to plastic pollution.
Panelists will descripe case studies of how businesses (studios, restaurants, health orgs) and events (festivals, tours, parties) have begun the shift away from single-use plastics. These cases will show how leaders working to eliminate plastic pollution can set trends / be examples for other businesses, and can affect policy change by supporting city ordinances aimed at regulating plastic pollution
Image courtesy of Paulo Fefe.
Event Type:

Sessions

Format:

Dual / Solo / Panel

Track:

Corporate Responsibility

Tags:
← Back to Schedule