Why Should I Give A Shit?
Monday, October 10
11:30AM - 12:30PM
Austin Convention Center Room 2
500 E. Cesar Chavez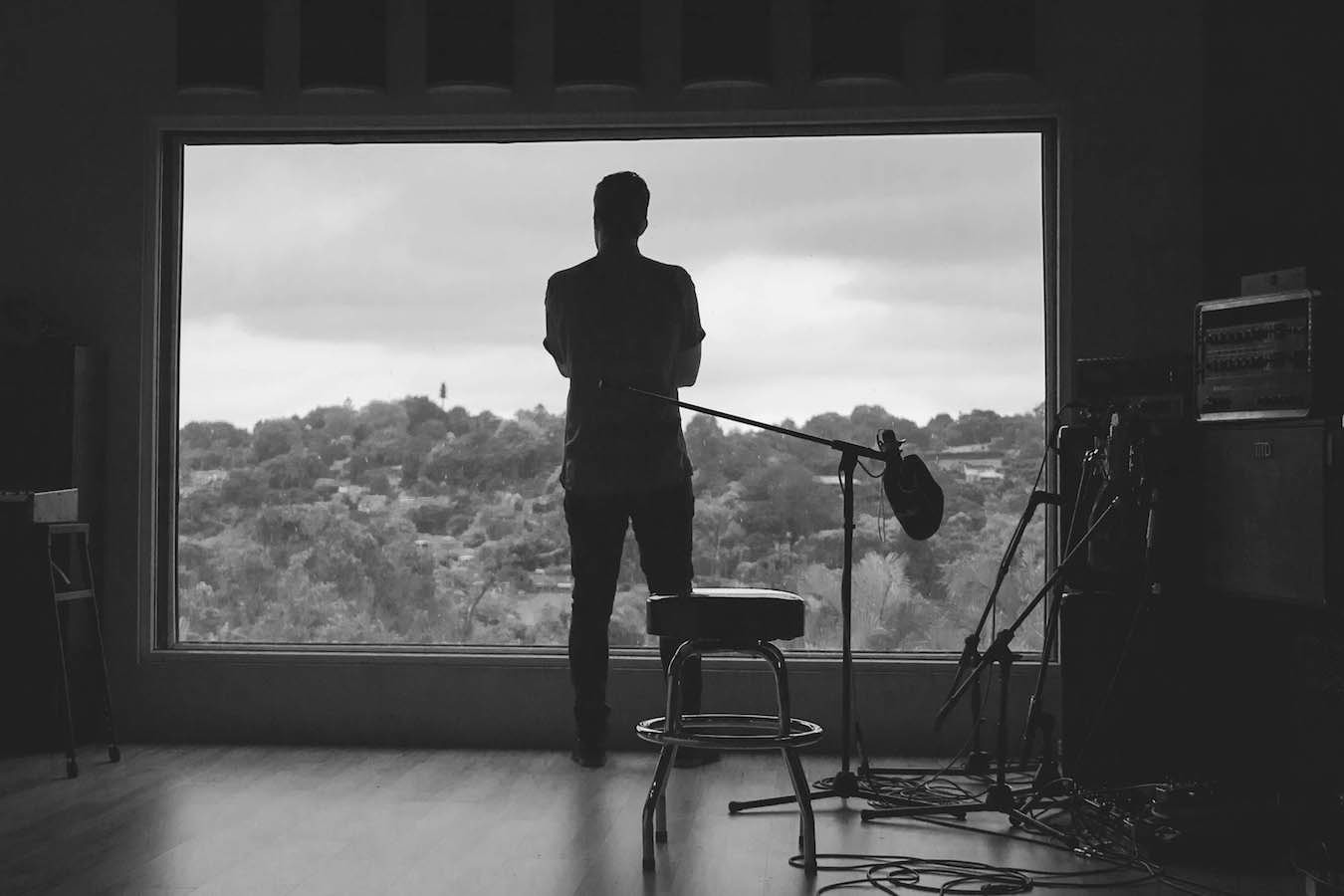 Henk Campher
Speaker
Fenton - Managing Director
Summary
Consumers simply do not give a shit about the product you are trying to sell or the cause you are trying to hook them up with. They don't even think of themselves as consumers - never mind consuming your product or idea. Why should they give a shit about what you sell or what you think?

This session looks at how to unlock why you exist instead of what you do. And how that can help you get that elusive date with the magical consumer.

One thing we promise in this session - you will have fun. It will be the anti-session and your money back if you don't laugh at least once at the stupidity of it all.
Event Type:

Sessions

Format:

Workshop

Track:

Communications

Tags:
← Back to Schedule