Will the Next Alexander McQueen be a Biologist?
Tuesday, October 11
10:30AM - 11:00AM
Austin Convention Center Room 8ABC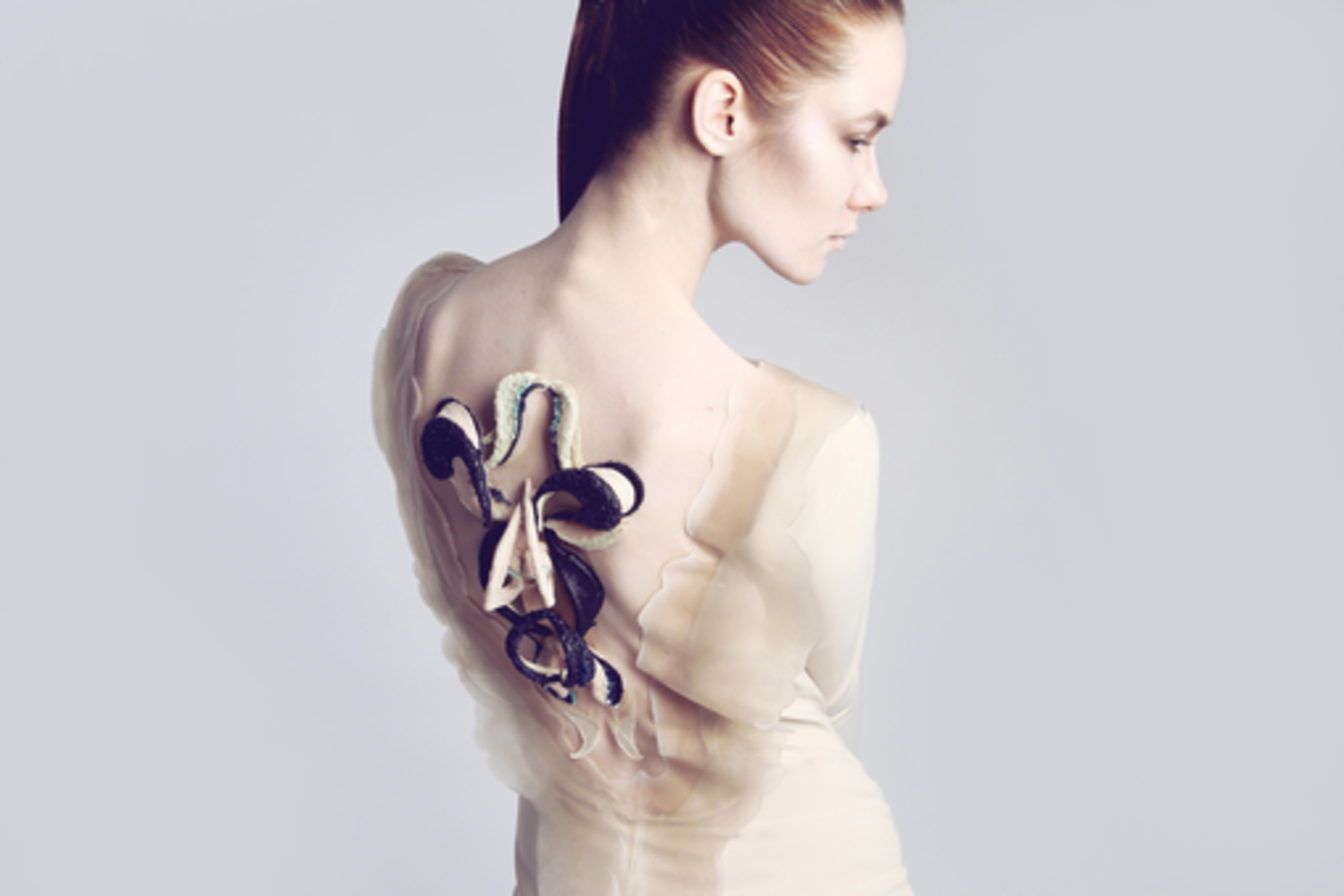 Debera Johnson
Speaker
Pratt/Brooklyn Fashion+Design Accelerator - Exec Dir
Summary
Textiles and apparel are the 2nd largest cause of environmental impacts after petroleum. While the use of sustainably produced materials is critical, scientists and designers are coming together to rethink apparel. Whether its bio-tech materials grown in labs replacing leather, or synthetic DNA that identifies where a particular cotton was farmed, exciting technological advances are redefining how we make, buy and think about our clothes. Explore concepts for mass-customization, embedded electronics, new materials and processes that are leading the way to closed loop systems, transparent supply chains and the future of fashion.
Event Type:

Sessions

Format:

Dual / Solo / Panel

Track:

Corporate Responsibility

Tags:
← Back to Schedule