Can Probiotics Replace Antibiotics on the Farm?
Wednesday, October 12
10:15AM - 11:15AM
Austin Convention Center Room 6A
500 E. Cesar Chavez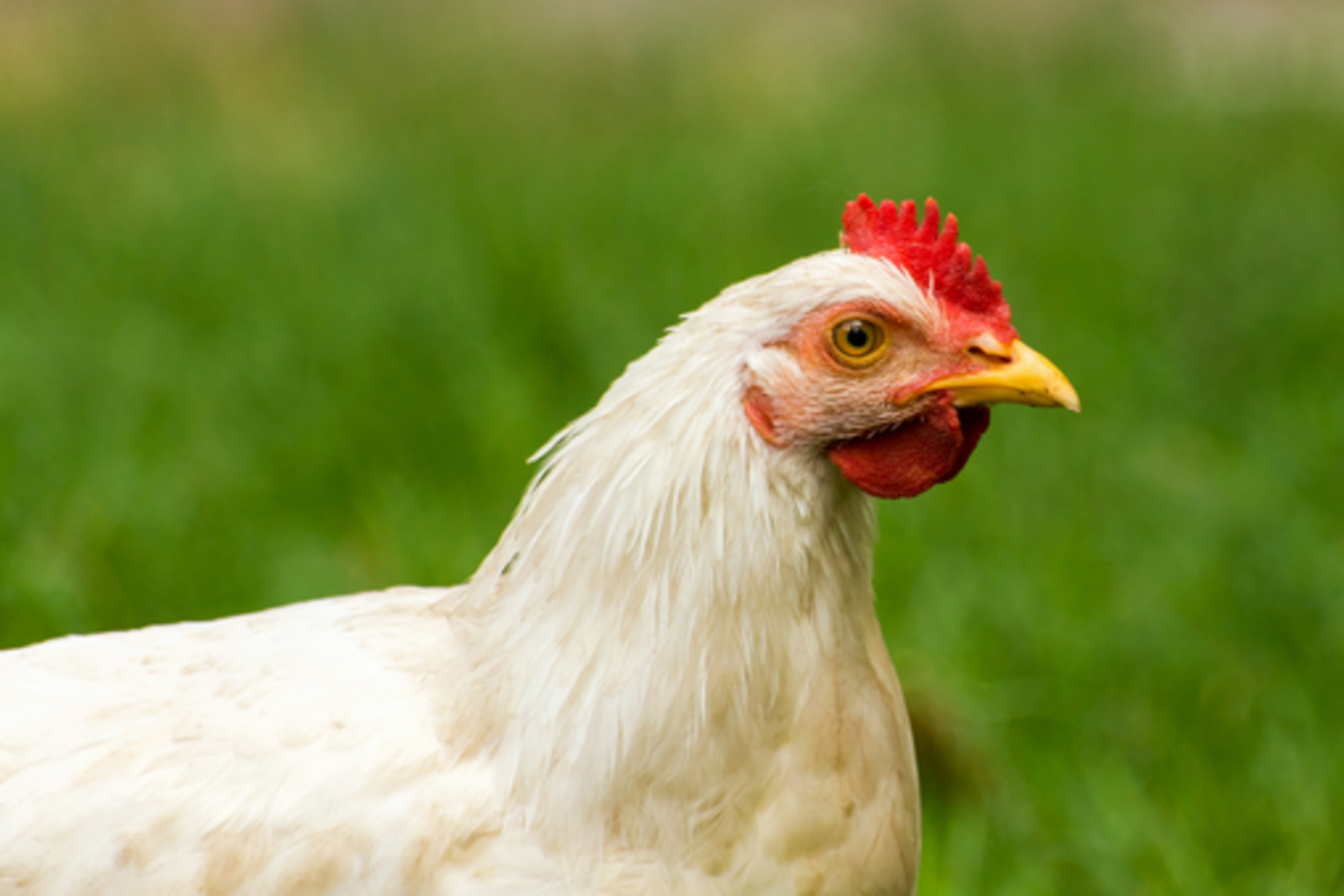 Summary
#probiotics
For decades, antibiotics have been used to promote growth and feed efficiency in livestock. Estimates suggest that 70-80% of all antibiotics sold in the US are administered to animals.

With antibiotic resistance a rising threat to animal and human health and food chains such as Subway, Chipotle and McDonald's now committing to use antibiotic-free chicken, there is increasing pressure on farmers to find alternatives.

Recent advances in technology are enabling a better understanding of the gut microbiome. Scientists are now able to identify probiotics that may help to augment the bacterial populations in the animal gut and offer a sustainable alternative to antibiotics.
Event Type:

Sessions

Format:

Dual / Solo / Panel

Track:

Food Systems

Tags:
← Back to Schedule