Color Blind: Why Your Company Isn't as Diverse as it Should Be
Monday, October 10
4:45PM - 5:45PM
Austin Convention Center Room 7
500 E. Cesar Chavez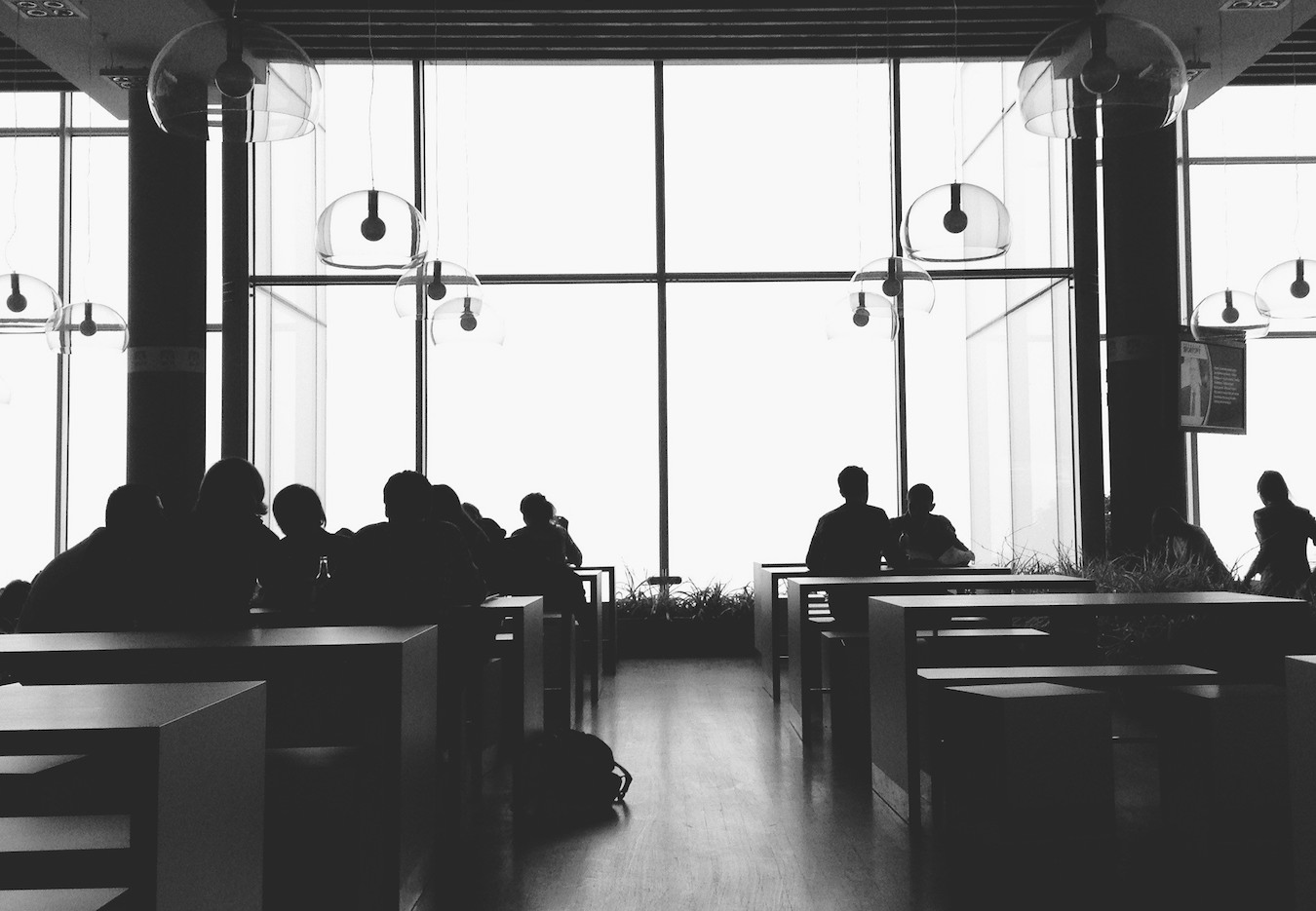 Robert Raben
Speaker
The Raben Group LLC - President and Founder

Rory Verrett
Speaker
The Raben Group LLC - Principal

Whitney Tome
Speaker
Green 2.0/The Raben Group - Executive Director, Counsel
Summary
Think environmental organizations represent the very communities they serve? Ask people of color, who have yet to exceed 16% of the staff in environmental organizations and federal agencies.

This lack of diverse leadership, born out of unconscious biases, discrimination, and insular recruiting, is paralyzing to not just the environmental movement. This interactive lab teaches diversity best practices around readiness, recruitment, and retention (the 3Rs) to provide a concrete, holistic approach to increasing diversity and overall impact of organizations across sectors.

Led by Robert Raben, president and founder of The Raben Group and Green 2.0, an initiative dedicated to increasing racial diversity across mainstream environmental NGOs, foundations and government agencies; Whitney Tome, executive director of Green 2.0 and former diversity and inclusion director at the National Parks Conservation Association; and Rory Verrett, principal at The Raben Group and former vice president of talent management at the National Football League, this lab explores strategies and policies that will help your organization foster inclusivity, boost retention, and integrate better diversity practices for lasting organizational change and improved momentum within your sector.
Event Type:

Sessions

Format:

Lab

Track:

Corporate Responsibility

Tags:
← Back to Schedule