Place by Design: Equity + Inclusion
Wednesday, October 12
9:00AM - 10:00AM
Austin Convention Center Room 9BC
500 E. Cesar Chavez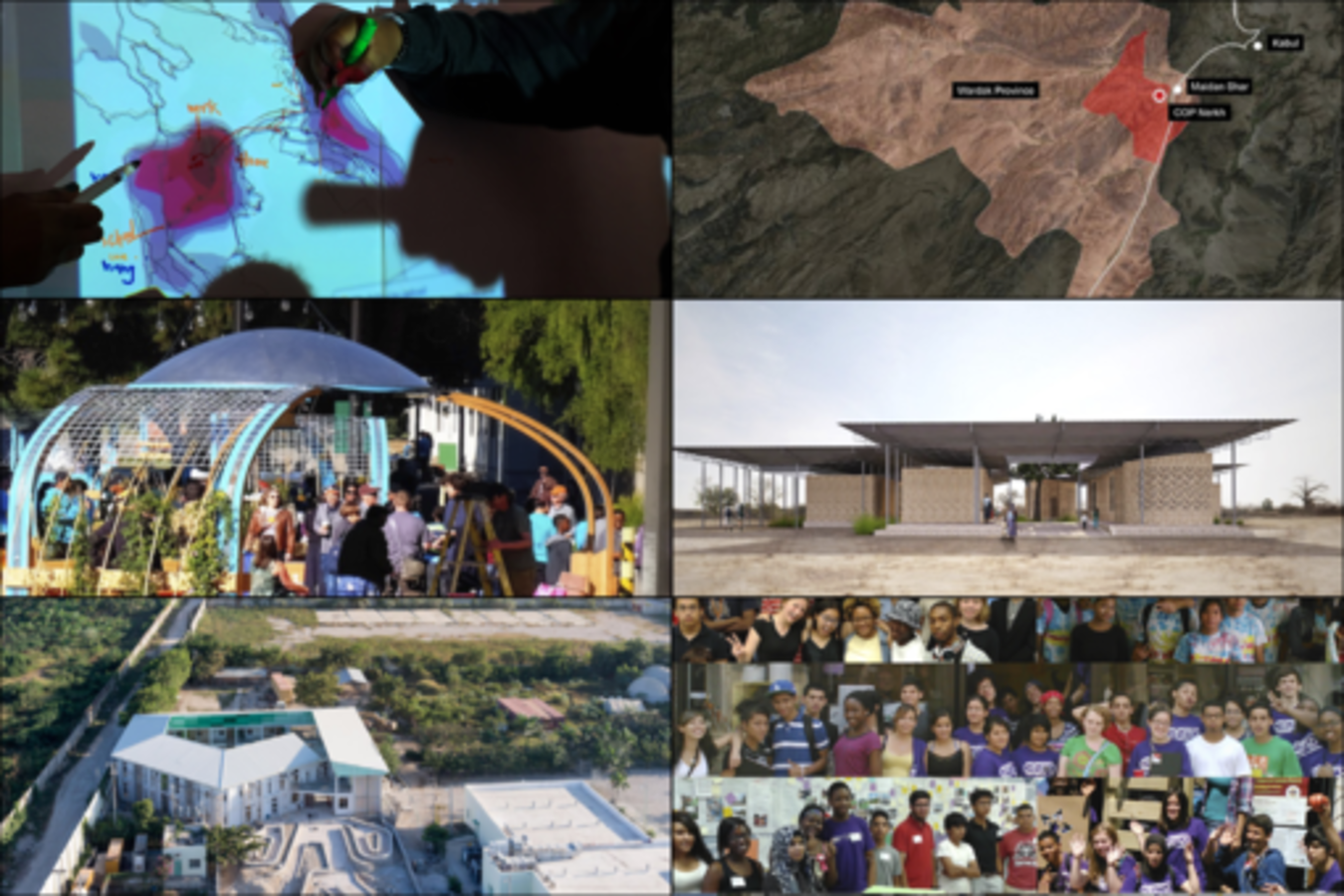 Summary
Place by Design's Equity + Inclusion category showcases the potential for design to create community and generate access. These diverse projects range in type- including digital platforms, data visualization, structures and design processes, demonstrating that all design work has the potential to generate social impact. See the six Finalists present their work to the Jury in this fast-paced, fun pitch competition celebrating the transformative potential of creative place-based design.


PLACE BY DESIGN EQUITY + INCLUSION FINALISTS


#BuchananChange
#OurChangingClimate
GHESKIO Tuberculosis Hospital
Spatial Practice as Evidence + Advocacy (SPEA)
Tanzania Beekeepers Asali + Nyuki Sanctuary
Territory Urban Design Team


ALTERNATES

Aldeas Infantiles SOS, Huehuetoca
StoryLine Project (Charlottesville, VA)


Discover all 36 Place by Design Finalists and their visionary work here. Winners will be announced at the SXSW Eco Awards Ceremony on Wednesday.


Place by Design is proudly presented by Southwest Airlines, whose Heart of the Community program was developed in partnership with Project for Public Spaces to support and activate public spaces in the heart of cities they serve.
Event Type:

Sessions

Format:

Competition

Track:

Place By Design

Tags:
← Back to Schedule