Bill Nye Keynote: The Optimistic View for Merging Energy and Climate Policies
Wednesday, October 12
4:45PM - 5:45PM
Austin Convention Center Ballroom A
500 E. Cesar Chavez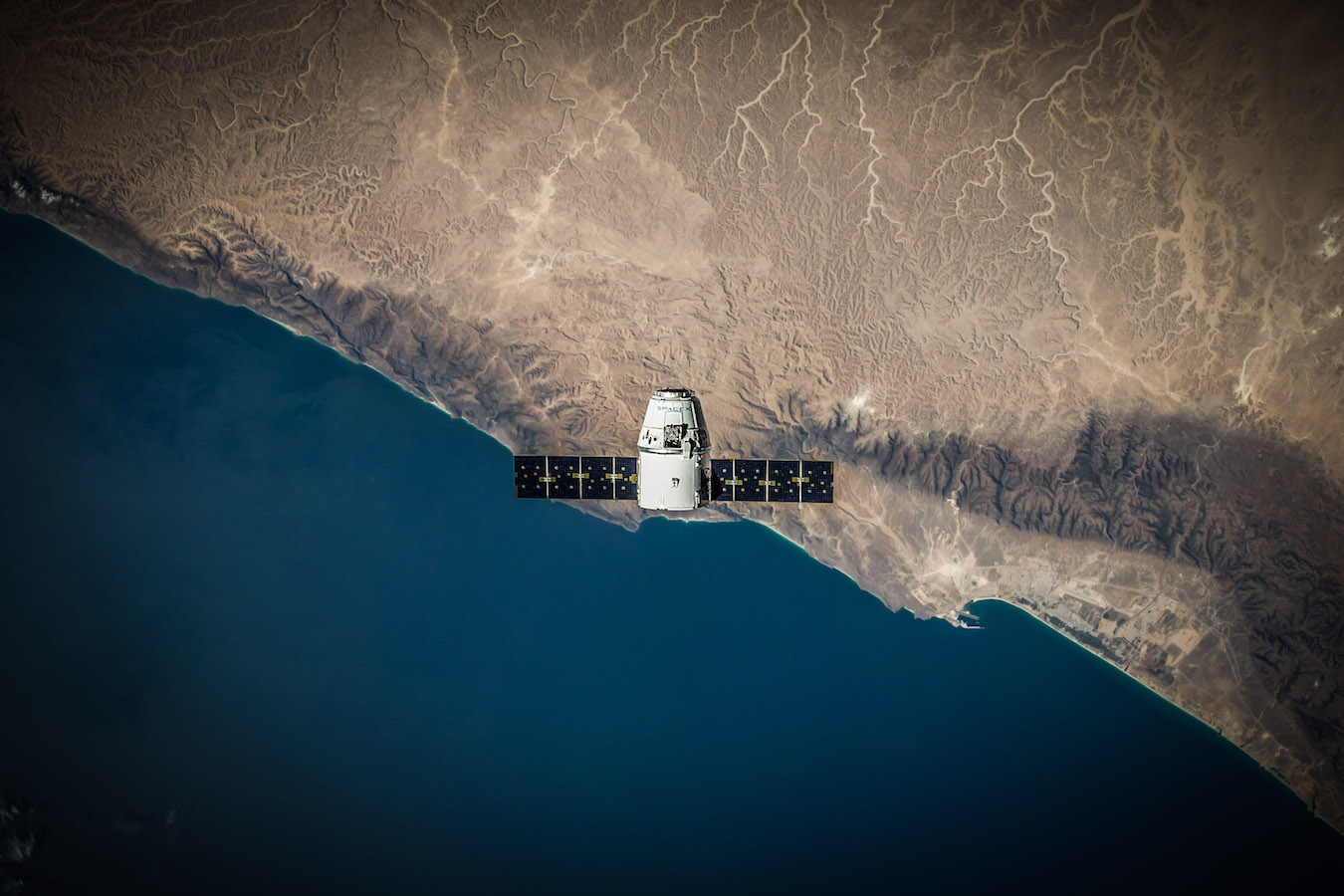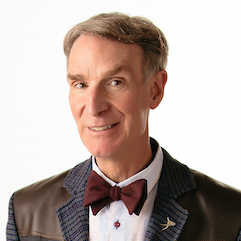 Bill Nye
Speaker
The Planetary Society - CEO

Sai Sameer Pusapaty
Speaker
Liberal Arts And Science Academy High School Austin ISD - Student / Research Intern
Summary
As CEO of The Planetary Society and author of "Unstoppable: Harnessing Science to Change the World," Nye will offer a unique insight into the science behind our changing climate and how we can alter its course.


We have the resources to provide three important services to the world's citizens: Clean water, reliable, renewably produced electricity, and access to the Internet or its future manifestation for everyone on Earth. It means developing more efficient photovoltaic solar panels, land-based and offshore wind turbines, less energy-intensive desalinization of seawater, revolutionary aircraft, and information service to remote areas with satellite assets in space. We can do this, if we establish policies and relations between nations that promote peace, cooperation, and prosperity for all of us.
Introductory Remarks Provided by Sameer Pusapaty
Despite the policies established, agreements signed and public awareness created, increasing levels of CO2 in the atmosphere continue to be a problem. Hear what Sai Sameer Pusapaty, a senior at the Liberal Arts and Science Academy in Austin, TX is doing about it through his research in carbon capture and hydrogen production using algae.
Event Type:

Sessions

Format:

Keynote

Track:

Conservation + Adaptation

Tags:
← Back to Schedule