Humanitarian Design Summit
Tuesday, October 11
3:30PM - 5:45PM
Austin Convention Center Room 6B
500 E. Cesar Chavez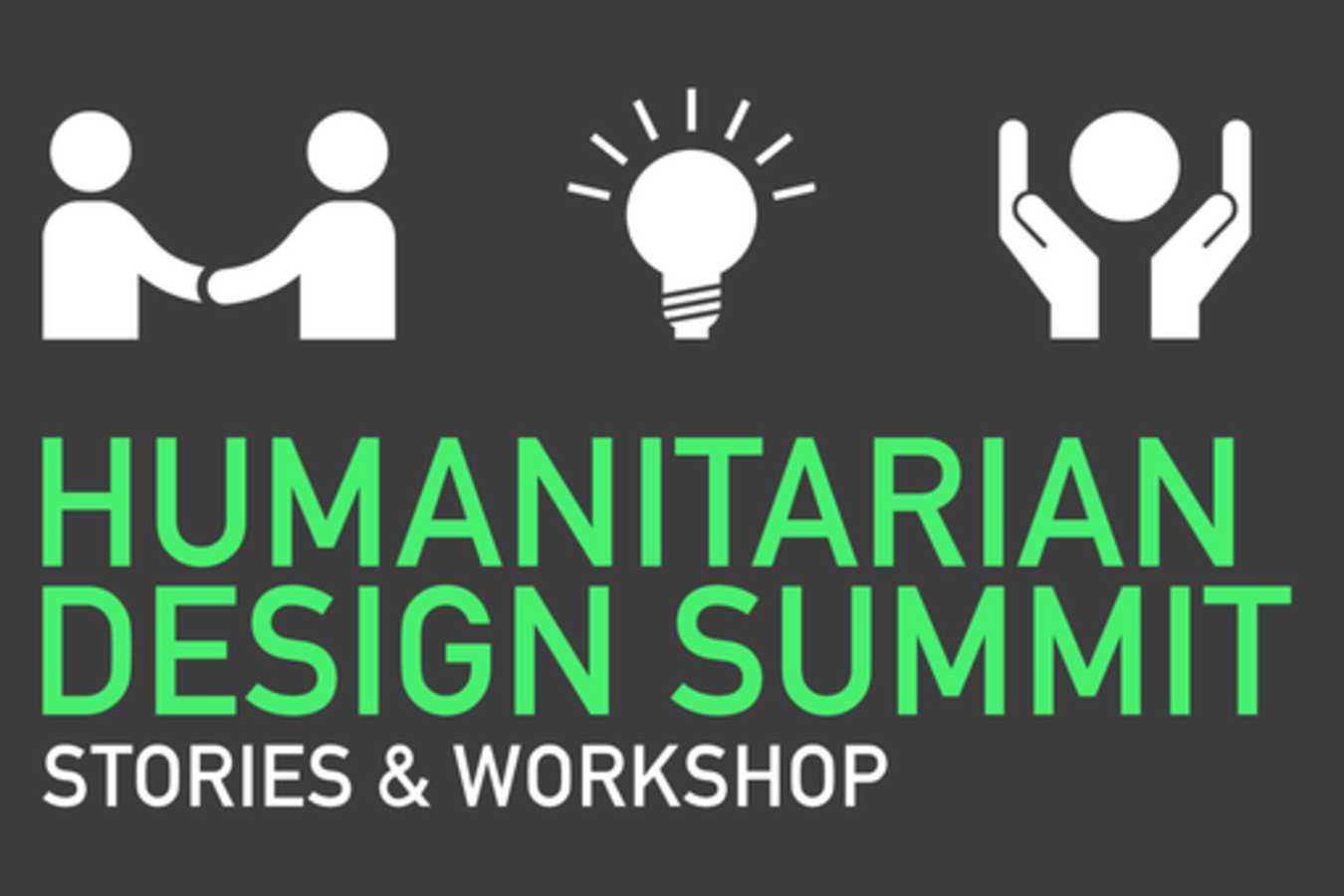 Summary
The first Humanitarian Design Summit brings you three incredible stories that lead into a dynamic workshop where you'll get hands-on and learn how to execute design that makes a real difference.
Presented by Nadav Savio and Oliver Blank (Google.org) and featuring talks from Lane Becker (18F), Chantal Jandard (PlanGrid, and formerly Mule), and Lauren Serota (Studio D Radiodurans).
This is an opportunity for you to learn from the people who are using everyday design practices to prevent suffering and save lives. This session is aimed at designers, researchers, engineers, product managers, marketers.
Event Type:

Sessions

Format:

Workshop

Track:

Conservation + Adaptation

Tags:
← Back to Schedule