Design for Seven Billion. Design for One.
Tuesday, October 11
10:30AM - 11:00AM
Austin Convention Center Room 10AB
500 E. Cesar Chavez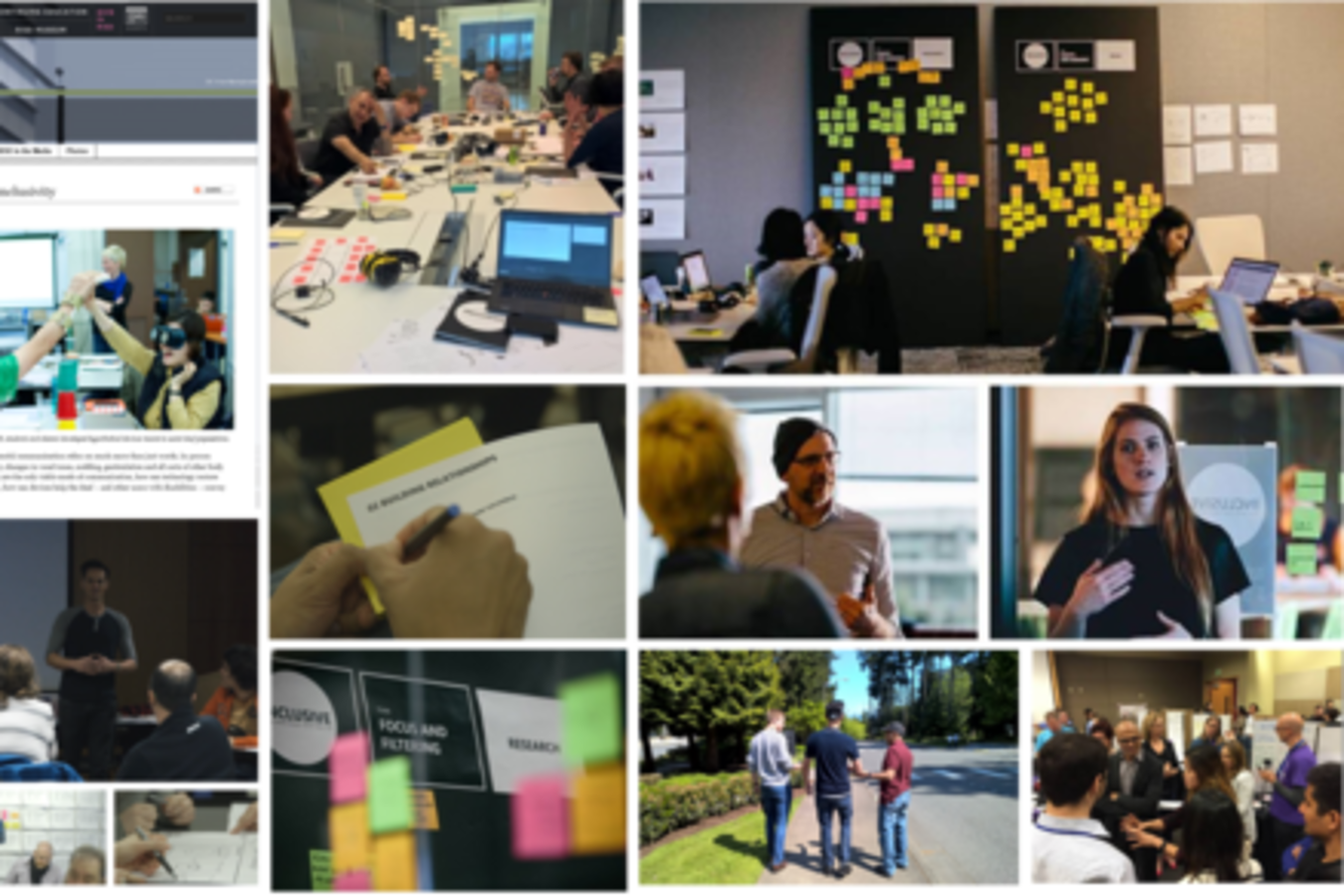 Sarah Morris
Speaker
Microsoft Corporation - Sr Design Strategist | Inclusive Design
Summary
Human diversity -- Can it be leveraged to create meaningful experiences for billions of people? When designing experiences, businesses constantly face this question. Human beings have been at the center of design practices for a long time, yet we have done a poor job of adapting our experiences to their unique needs. How can we move from one size fits all, to one size fits one?



Join Sarah Morris from Microsoft's Inclusive Design Team to explore how designing for human diversity can unlock more meaningful experiences.
Event Type:

Sessions

Format:

Dual / Solo / Panel

Track:

Corporate Responsibility

Tags:
← Back to Schedule