Radical Empathy Building for Innovation
Tuesday, October 11
11:30AM - 12:30PM
Austin Convention Center Room 7
500 E. Cesar Chavez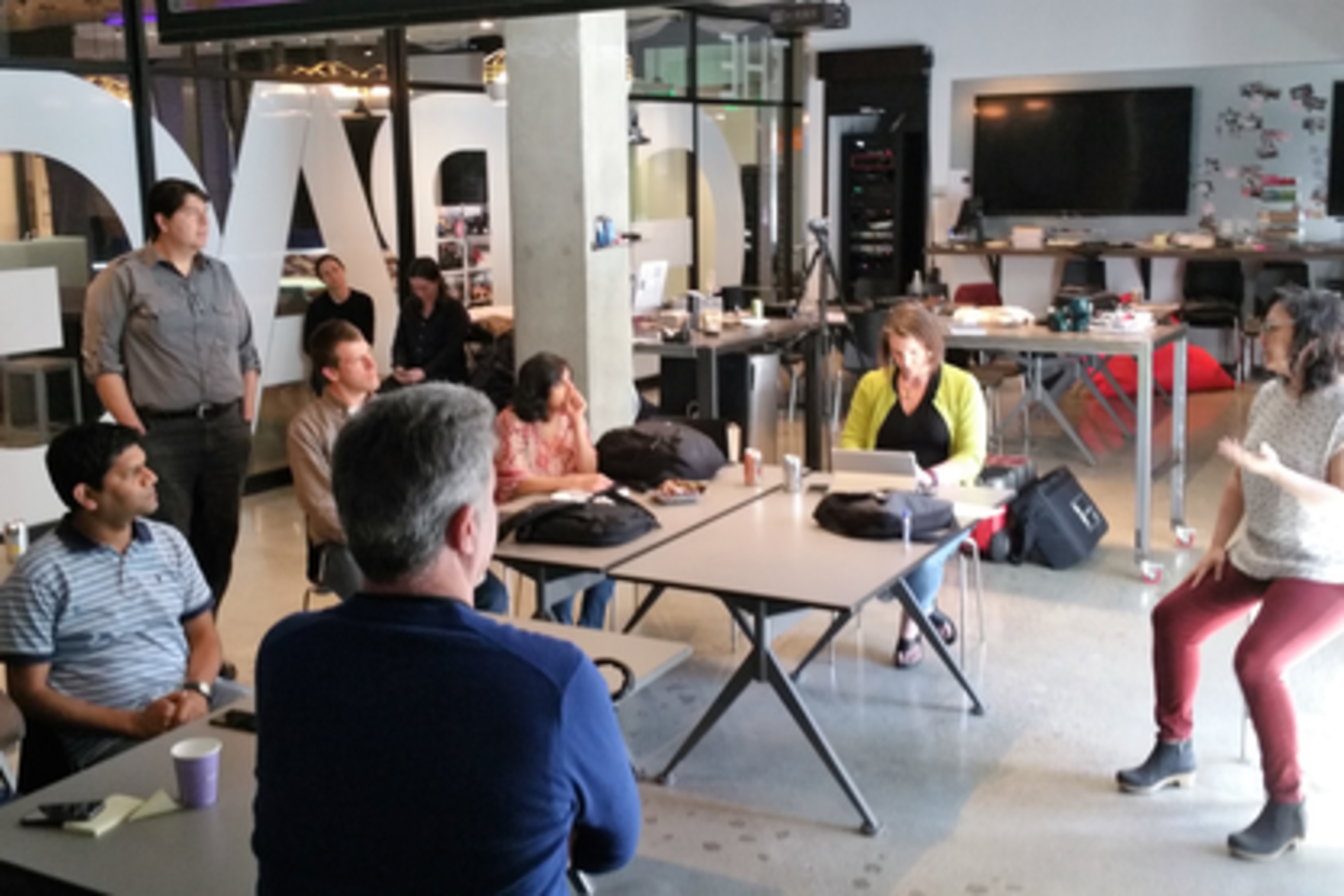 Nathan Kile Jr.
Speaker
Microsoft Corporation - Principal Designer

Sarah Morris
Speaker
Microsoft Corporation - Sr Design Strategist | Inclusive Design
Summary
Humans have been at the center of design practices for a long time. Although product designers have always sought to understand their customers, they miss an opportunity. By including a diverse set of people in the design process with a range of physical and cognitive abilities we can start to understand how empathy and diversity fuel innovation.



In this collaborative session, Microsoft's Inclusive Design team will explore innovation through radical empathy building in both the physical and digital worlds. We'll walk participants through approaches to understanding universal human motivations, identifying unique barriers and exclusion we each face, and studying how people adapt. We'll build off one another's experiences and stress test our ideas to evolve our thinking along the way. Come ready to participate and learn how this radical new inclusive design philosophy can transform your work.
Capacity is limited. Please RSVP below to secure your spot.
RSVP
Event Type:

Sessions

Format:

Lab

Track:

Corporate Responsibility

Tags:
← Back to Schedule