Financial Weapons of Mass Destruction
Wednesday, October 12
11:15AM - 11:45AM
Austin Convention Center Room 8ABC
500 E. Cesar Chavez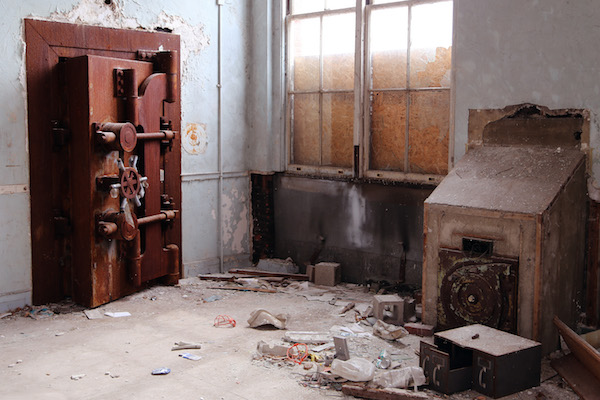 Rana Foroohar
Speaker
TIME - Assistant Managing Editor
Summary
Commodities — things like grain, metal and oil — are items that we need for our everyday existence. But for Wall Street, they are also things to be traded — and the more commodities are traded, the higher the prices go. Since 2000, there has been a 50-fold increase in the amount of money invested in commodities linked index funds, growth that has sped up since the 2008 crisis. The result — more political and economic volatility and insecurity. Over the last eight years, the world has faced a number of synchronized booms and bust in the commodities markets, across areas like food and energy, that have resulted in everything from food crises to politically destabilizing energy markets.



But things don't have to be this way. If policymakers shifted the paradigm of using raw materials as a way to engineer false, financially oriented growth, and created a more robust Main Street recovery via a green stimulus program as proposed by economists from Joseph Stiglitz to Paul Krugman, we could reduce market volatility and create a more sustainable recovery. Foroohar will explain how the commodities markets became so financialized, and what we could do to change things.


Image courtesy of Matthew Hester.
Event Type:

Sessions

Format:

Dual / Solo / Panel

Track:

Policy

Tags:
← Back to Schedule