National Resources for Startups
Tuesday, October 11
11:30AM - 12:30PM
Austin Convention Center Room 6B
500 E. Cesar Chavez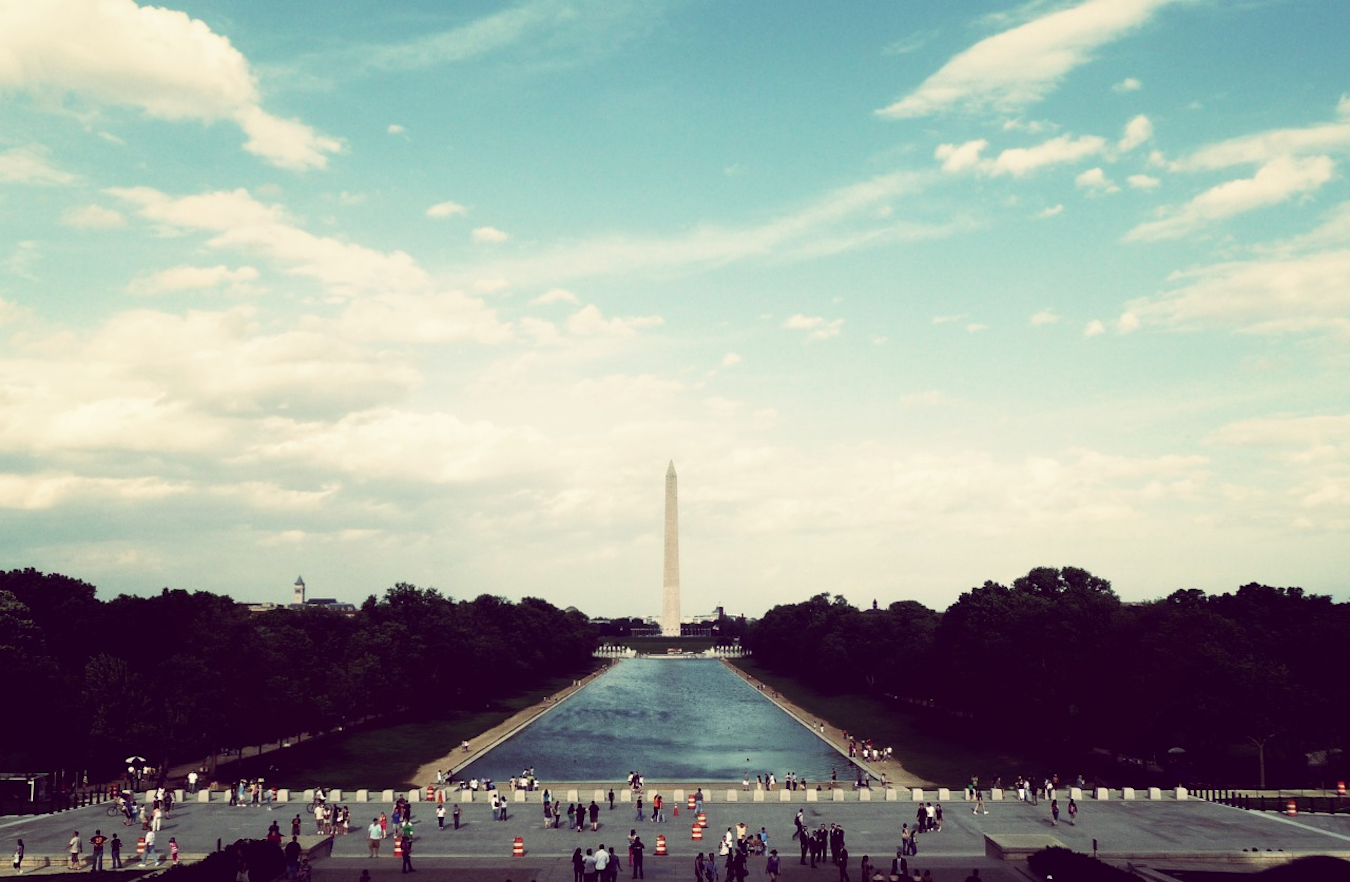 Summary
Learn how to take advantage of the resources available to startups and other innovators through federally funded programs and facilities. In this session, representatives from a mix of National Labs, Agencies and Departments will present ways in which startups can engage with their organizations, highlighting available funding opportunities, as well as technical and scientific resources.

This session is followed by a Networking Lunch.

Advanced Research Projects Agency – Energy (ARPA-E) — Looking for the Next Energy Breakthrough
ARPA-E is investing over $250 million a year in novel and potentially transformative energy technologies. ARPA-E is always on the lookout for new ideas and top talent. Come learn who they are, what they do, and how to engage in funding opportunities for the next big energy breakthrough.


Cyclotron Road — A New Pathway for Hard Technology
Cyclotron Road at Berkeley Lab is a new institutional home for innovators to bridge the science-to-product gap in hard energy technologies. Hear how the program's national lab partnership, community and mentorship create a powerful environment to commercialize cutting edge science.


Department of Energy, Office of Energy Efficiency and Renewable Energy, Technology-to-Market Program — The Office of Energy Efficiency and Renewable Energy's Technology-to-Market program supports a variety of programs, initiatives, and competitions that address the technological and financial barriers to bring new innovative technologies to market.


Incubatenergy Network — National Support for Clean Energy Entrepreneurs
The Incubatenergy Network is a consortium of the nation's top clean energy incubators, working together to accelerate the transition to a sustainable economy through coordinating support for clean energy entrepreneurs around the country. Learn more about the incubators in the network and which programs may be the right fit for your company to accelerate innovation and deployment of clean energy solutions!


Sunshot Incubator Program — Solar Data & Tools - Enabling Entrepreneurs
Learn about the open solar data and tools that are available for solar analysts and entrepreneurs through the National Labs. Hear about entrepreneurial and funding opportunities from both a software and hardware perspective. Get connected with industry experts to learn about partnership opportunities, like the Solar Data Ambassador Program.


National Renewable Energy Lab (NREL) — Connecting Educators to Innovators with Open Data
The DOE is engaged in linking open scientific research data with private organizations, schools, and startups. Learn how DOE programs providing open access to solar and wind energy data, and how those data are being utilized by startup companies, educators, and students to innovate and ultimately improve the future of energy production.


Lawrence Berkeley National Laboratory (LBL) — National Labs + Startups: Collaboration to Advance Green Building
Learn about collaboration efforts and opportunities between the National Labs and the startup community to advance smart building adoption, including efforts to crowdsource building technology innovation and joint work on funding applications.


National Science Foundation — Funding for Innovative Startups
The National Science Foundation awards nearly $190 million annually to innovative startups and small businesses through the Small Business Innovation Research (SBIR) program, transforming scientific discovery into products and services with commercial and societal impact.


Pacific Northwest National Lab (PNNL) — National Labs: Efficiency FTW!
The DOE national labs are an untapped resource for both their technical capabilities and facilities, offering world-class grid, buildings efficiency, fuel cell and advanced materials capabilities. There are 17 DOE labs to choose from, many of which have special programs for small U.S.-based businesses. Now the culture at these institutions has shifted to be "open for business" — why not take advantage?


Event Type:

Sessions

Format:

Workshop

Track:

Startup Central

Tags:
← Back to Schedule