Decision 2016: How Will POTUS 45 #ActOnClimate?
Tuesday, October 11
10:15AM - 11:15AM
Austin Convention Center Room 5ABC
500 E. Cesar Chavez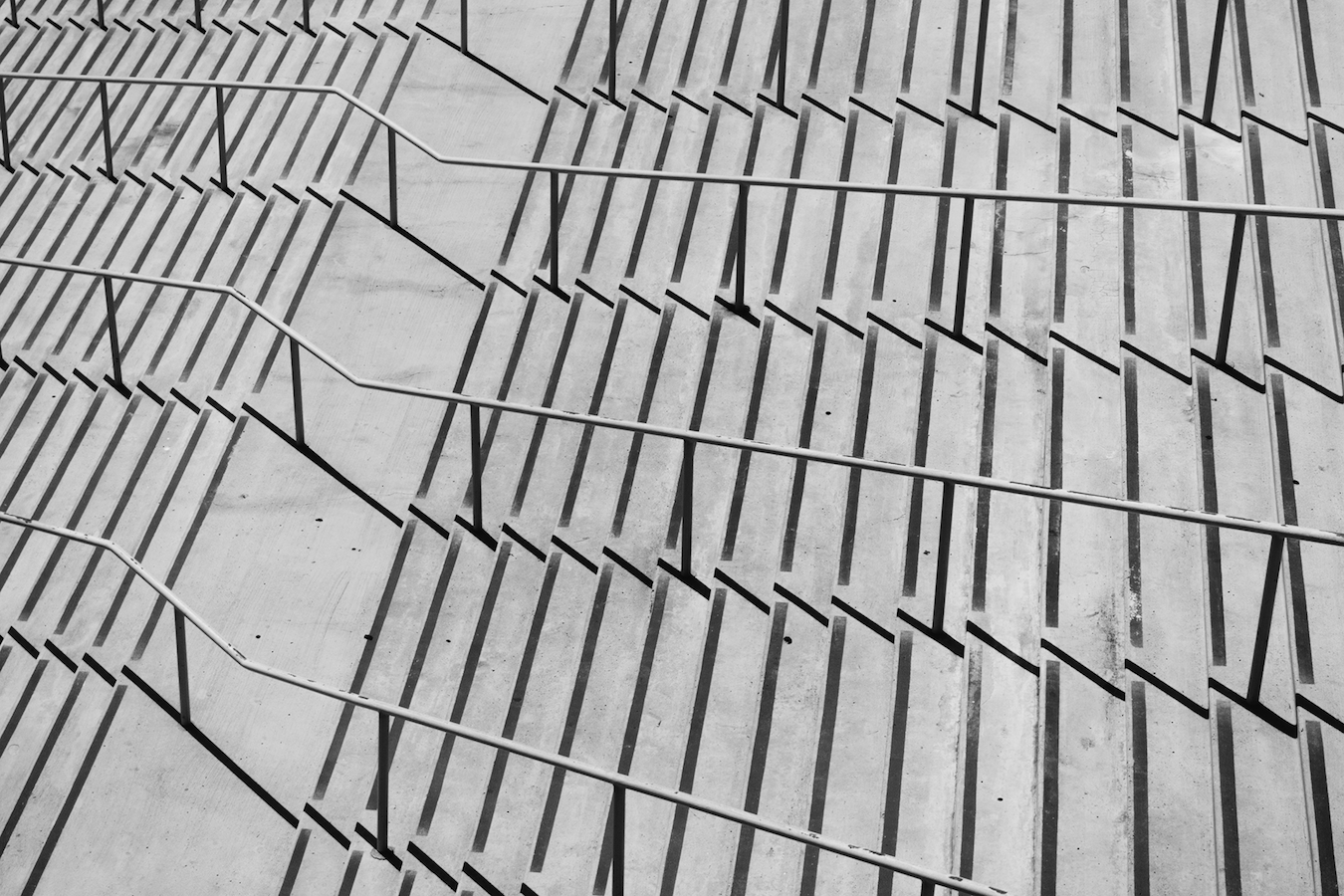 Summary
President Obama and his administration have done more to address climate change than any previous administration. From the ground-breaking signing of the Paris agreement to legal battles that are currently waging in the Supreme Court, now is the time to continue the momentum around climate action. The next president will need to take America's climate leadership to the next level -- focusing on reducing methane emissions, strengthening auto emission standards, leading Paris commitments worldwide, and ensuring that the clean energy job sector is growing and vibrant.

These speakers are all likely to play an important part in the next Administration and will provide insight and analysis on how President Obama's climate legacy will undoubtedly pave the way for the next Administration's action on climate. Additionally, the panelists will touch on how Americans can keep the achievements like the Paris Agreement and Clean Power Plan on track once President Obama leaves office in January.
Event Type:

Sessions

Format:

Dual / Solo / Panel

Track:

Policy

Tags:
← Back to Schedule