Acheiving Zero Food Loss
Monday, October 10
11:30AM - 12:30PM
Austin Convention Center Room 5ABC
500 E. Cesar Chavez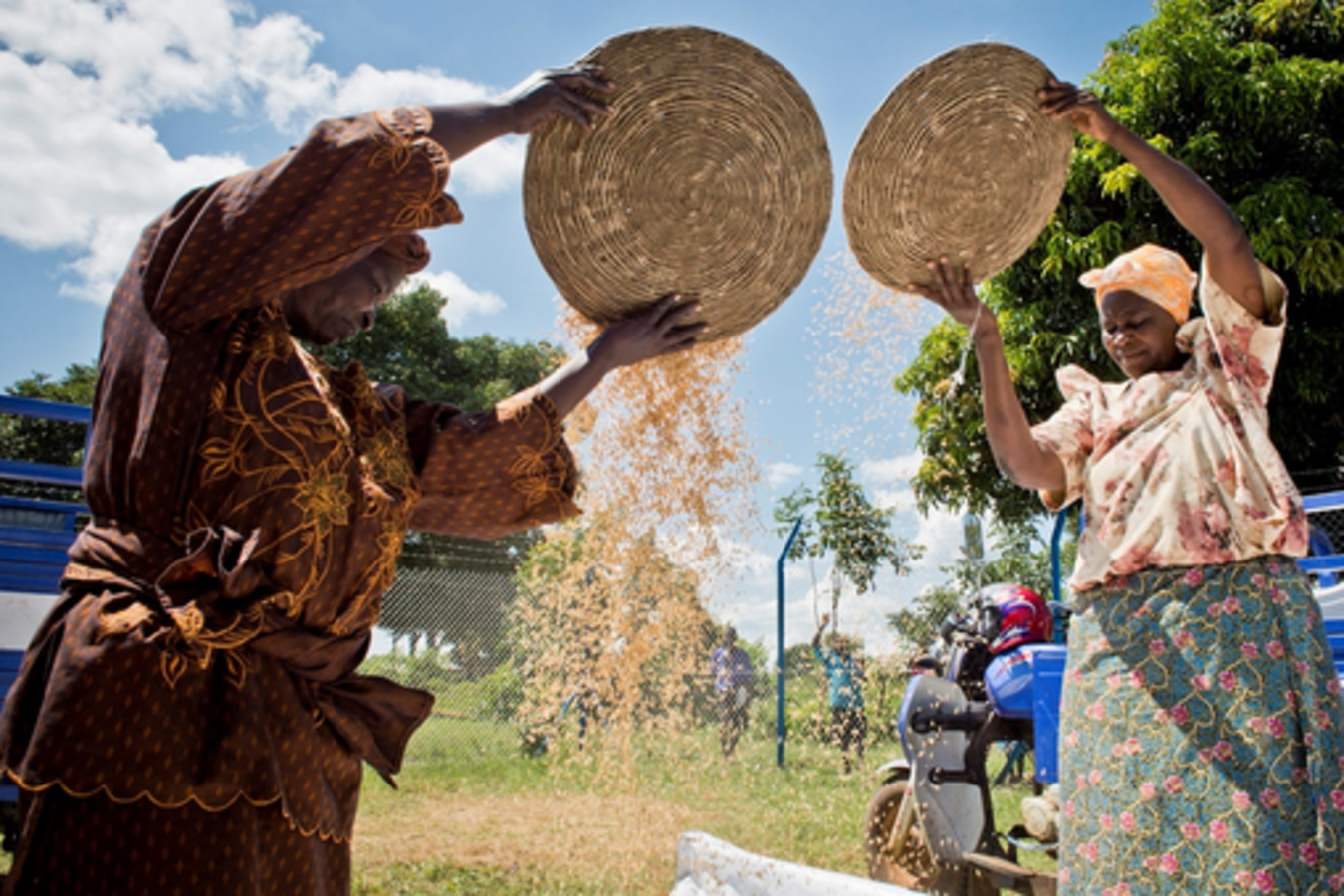 Summary
#foodloss
There is enough food grown today to feed everyone – as well as the 2 billion more people who are likely to join us by 2050. But only if that food isn't lost or wasted before it can be consumed, which up to a third of it is currently. Depending on where you are in the world, the problem looks a little different.

In Sub-Saharan Africa, much of the problem is tied to post-harvest loss, which costs farmers and others an estimated $4 billion annually – which is more than the total amount of food aid to the region per year. Elsewhere, cosmetic standards and expiration dates cause good food to be thrown away, while in the U.S. and Europe, too many consumers simply don't eat what they've purchased.

Join Huffington Post Editor Jo Confino, who leads their Food Waste series, for a discussion with representatives from The World Food Programme, The Rockefeller Foundation, and The Chicago Council on Global Affairs, to learn about solutions to a problem that impacts people, profits and the planet. 
Event Type:

Sessions

Format:

Dual / Solo / Panel

Track:

Food Systems

Tags:
← Back to Schedule