Southwest Airlines Heart of the Community Grant Lab
Tuesday, October 11
3:30PM - 4:30PM
Austin Convention Center Room 7
500 E. Cesar Chavez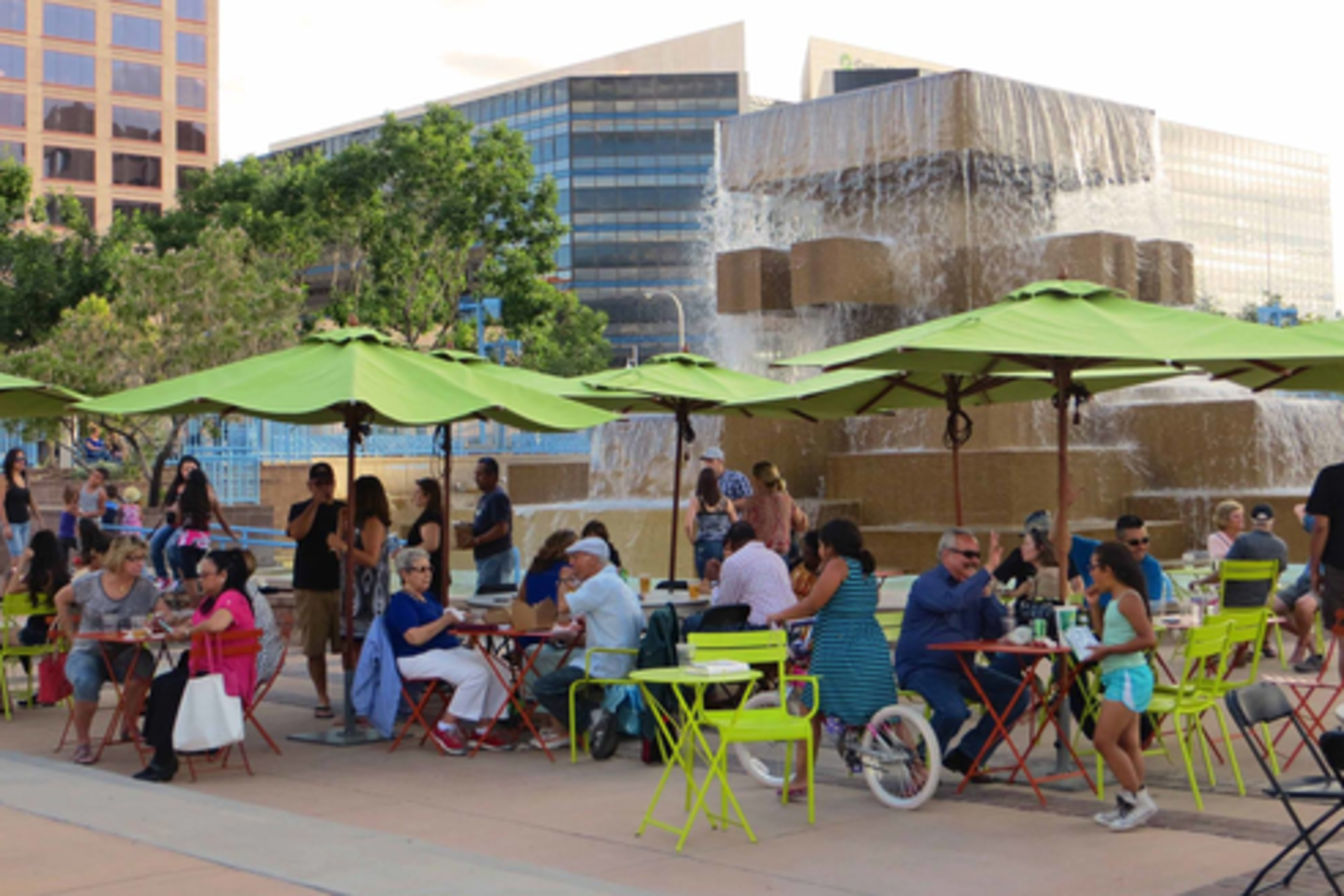 Elena Madison
Speaker
Project for Public Spaces - VP

Laura Hoagland
Speaker
Southwest Airlines - Sr Specialist Community Engagement

Lola Bird
Speaker
DowntownABQ Mainstreet Initiative - Exec Dir
Summary
After a few years of impactful projects, Southwest Airlines' Heart of the Community program is now looking for our next set of community-driven placemaking projects to fund in cities across the country. Join us as we evaluate projects from application to fruition, provide helpful application tips and tricks, and share some practical tools for engaging local communities.
At Southwest Airlines, our Purpose is to connect people to the important moments in their lives. Often that's done through our friendly, reliable and low-cost air travel; but we think that we really do some of our best work on the ground – in the communities where we live, serve and operate.
Through our Heart of the Community program we are on a mission to support strong and resilient communities by creating an "open seating policy" in public spaces and building human connections.
We believe that public spaces are connection points and the heart of every local community where ideas are sparked and the power of shared experience draws people closer together. That's why we have been partnering with the internationally-regarded organization, Project for Public Spaces, to promote placemaking as a way to bring people together – to build real, meaningful connections around a shared space that can help communities flourish.
Do you have a public space in your community that you want to see brought to life?
Do you want to empower members of your community to be a force for change?
If so, you're in luck! Together, let's create a seat at the table for everyone to contribute to the shared vision of their public space!
RSVP
Event Type:

Sessions

Format:

Lab

Track:

Place By Design

Tags:
← Back to Schedule