Meet Your Accelerator
Wednesday, October 12
9:00AM - 10:00AM
Austin Convention Center Room 6B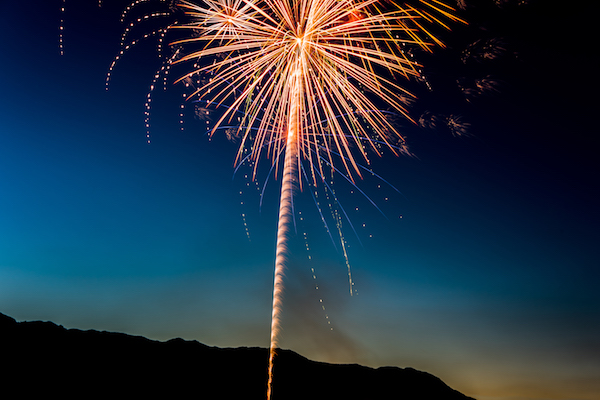 Summary
Attend to learn about the value and opportunities that incubators and accelerators can provide your startup. In this session, hear presentations and meet with representatives from nine of the countires premiere accelerators, followed by networking.
ACRE at Urban Future Lab NYU
NYC's cleantech incubator, growing an ecosystem of mission-driven startups for a low-carbon future. We support startups that provide solutions to the most pressing climate & energy challenges
Austin Technology Incubator (ATI)
ATI's Energy & Cleantech program is a national leader, recognized by the U.S. Department of Energy as one of the three "best practices" energy/cleantech incubators and has raised more than $300 million in investor capital since 2007.
Clean Energy Trust
Chicago-based accelerator and investor that fuels innovation to create a healthier environment and more prosperous future.
Greentown Labs
The largest cleantech startup incubator in the U.S., operating a 40,000 sq. ft. facility in Boston that enables entrepreneurs to solve today's biggest energy and environmental challenges.
Imagine H2O
The water innovation accelerator, provides entrepreneurs with access to investors, customers and mentorship. Portfolio companies represent 10% of early-stage investment in water.
Innosphere
Based in Colorado, Innosphere builds science and engineering-based startups in health innovation, life sciences, software & hardware, and greentech. In 2015 these companies raised $32M and created 300 jobs.
Los Angeles Clean Energy Incubator (LACI)
The Campus provides more options and opportunities than ever for LACI Portfolio Companies and the innovation ecosystem LACI is building, while providing ample physical space for the organization to grow.
MassChallenge
The most startup-friendly accelerator on the planet. No equity and not-for-profit, we are obsessed with helping entrepreneurs across any industry. We also reward the highest-impact startups through a competition to win a portion of several million dollars in equity-free cash awards. To date, 835 MassChallenge alumni have raised over $1.4B, generated over $575 million in revenue, and created over 50,000 jobs.
NextEnergy
Founded in 2002 as 501(c)(3) nonprofit organization, NextEnergy is one of the nation's leading accelerators of advanced energy and transportation technologies, businesses and industries.Since its inception, NextEnergy has helped attract more than $1.5 billion of new investment, including programs in excess of $160 million in which NextEnergy has directly participated.
SEED SPOT
Exclusively supports social entrepreneurs; those building products, services or technologies that improve lives. SEED SPOT works with for-profit and nonprofit ventures and does not take equity positions. SEED SPOT is ranked as one of the Top 20 Accelerators in the World, based in Arizona with a second location launching in January.
Department of Energy, Office of Energy Efficiency and Renewable Energy, Technology-to-Market Program — The Office of Energy Efficiency and Renewable Energy's Technology-to-Market program supports a variety of programs, initiatives, and competitions that address the technological and financial barriers to bring new innovative technologies to market.
Event Type:

Sessions

Format:

Workshop

Track:

Startup Central
← Back to Schedule