Startup + Investor Connect: Sara Brand (True Wealth Ventures)
Monday, October 10
10:15AM - 12:30PM
Austin Convention Center Connect Lounge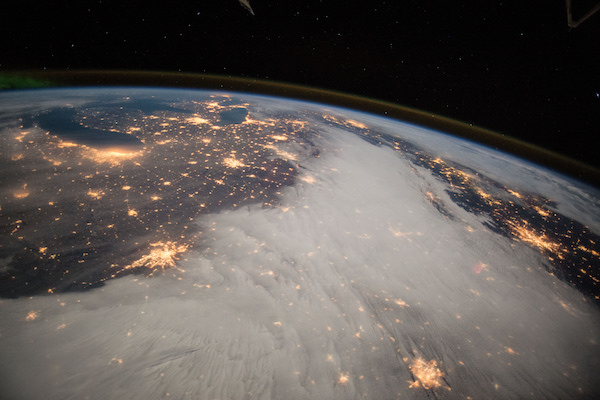 Sara Brand
Mentor
True Wealth Ventures - Founding General Partner
Summary
If signing up for a meeting with Sara, please keep in mind that she is interested in women-led early/seed-stage startups, preferably Texas-based. (At least one woman of significant decision-making authority must be on the executive team. They will look at other US-based startups if they are recommended through a partner). She is interested in products for the sustainable consumer: This category includes products and technologies for the home that are more sustainably-produced or use fewer toxic ingredients. This includes, but is not limited to, solutions like sustainably-produced building materials, eco-friendly appliances, smart windows, home IoT for energy efficiency, recycled or sustainably-produced home goods including beauty and fashion, sustainably-produced food and the food systems/ag tech behind it, and better packaging.
Pitch your business in quick one-on-one meetings at Startup + Investor Connect. This "speed-dating" style event is designed to introduce startups to potential investors and strategic partners. Startups will have the opportunity to sign up in advance for meeting slots with VC, angel and corporate investors as well as representatives from accelerators and incubators.
Advance signup is recommended, but occasionally we are able to accommodate walkups. To see available times and confirm a meeting, log in to your personal schedule.
Image courtesy of NASA.
RSVP
Event Type:

Sessions

Format:

One-on-One Meetings

Track:

Startup Central
← Back to Schedule