Startup + Investor Connect: Stonly Baptiste (Urban.Us)
Monday, October 10
10:15AM - 12:30PM
Austin Convention Center Connect Lounge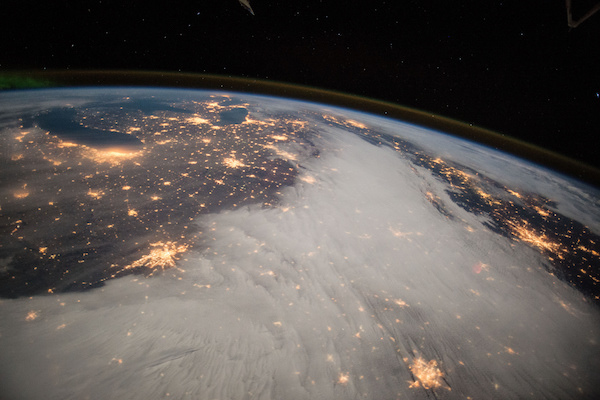 Stonly Baptiste
Mentor
Urban.Us - Co-Founder
Summary
If signing up for a meeting with Stonly, please keep in mind that he is interested in meeting with seed stage startups that will play a central role in re-imagining cities. Specifically, startups in sectors that have an outsized impact on city life:
-Mobility + Logistics — A large portion of city life involves moving people and things within and between cities.
-Built Environment — Cities are also defined by their built environment, including real estate and physical infrastructure from roads to stormwater systems.
-Resources—Food, water, energy, waste, air, capital, and Internet connectivity are essential to city life.
-Local Government — Local governments are increasingly challenged with the need to provide more services more efficiently, with fewer resources.
Pitch your business in quick one-on-one meetings at Startup + Investor Connect. This "speed-dating" style event is designed to introduce startups to potential investors and strategic partners. Startups will have the opportunity to sign up in advance for meeting slots with VC, angel and corporate investors as well as representatives from accelerators and incubators.
Advance signup is recommended, but occasionally we are able to accommodate walkups. To see available times and confirm a meeting, log in to your personal schedule.
Image courtesy of NASA.
RSVP
Event Type:

Sessions

Format:

One-on-One Meetings

Track:

Startup Central
← Back to Schedule