Startup + Investor Connect: Graeme Millen (Elemental Energy)
Monday, October 10
10:15AM - 12:30PM
Austin Convention Center Connect Lounge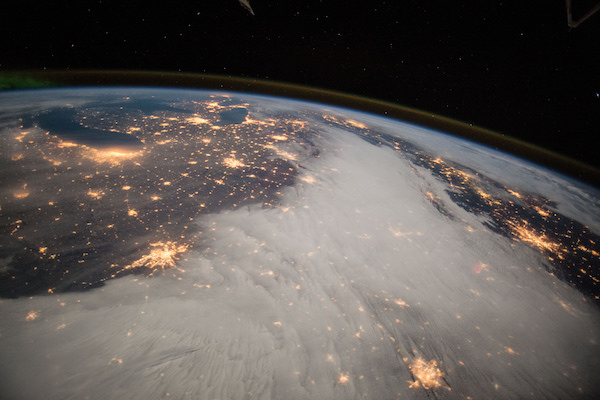 Graeme Millen
Mentor
Elemental Energy - Director of Project Investments
Summary
When signing up for meetings with Graeme, please keep in mind that he is interested in meeting startups in the following sectors (i) clean energy generation tech (ii) clean energy-related software (i.e. asset management, optimization, etc.) (iii) social ventures with focus on deployment/financing clean energy/tech in developing world, environmental issue mitigation/management, and grass roots FinTech (i.e. microlending, etc.)
· Elemental Energy primarily invests equity capital in clean energy projects or companies with established project pipelines
· Primary area of focus is North America, with additional interest in Africa, middle east, and central America.
Pitch your business in quick one-on-one meetings at Startup + Investor Connect. This "speed-dating" style event is designed to introduce startups to potential investors and strategic partners. Startups will have the opportunity to sign up in advance for meeting slots with VC, angel and corporate investors as well as representatives from accelerators and incubators.
Advance signup is recommended, but occasionally we are able to accommodate walkups. To see available times and confirm a meeting, log in to your personal schedule.
Image courtesy of NASA.
RSVP
Event Type:

Sessions

Format:

One-on-One Meetings

Track:

Startup Central
← Back to Schedule