Is Ethical, Community Driven Bioengineering Possible?
Tuesday, October 11
4:45PM - 5:45PM
Austin Convention Center Room 6A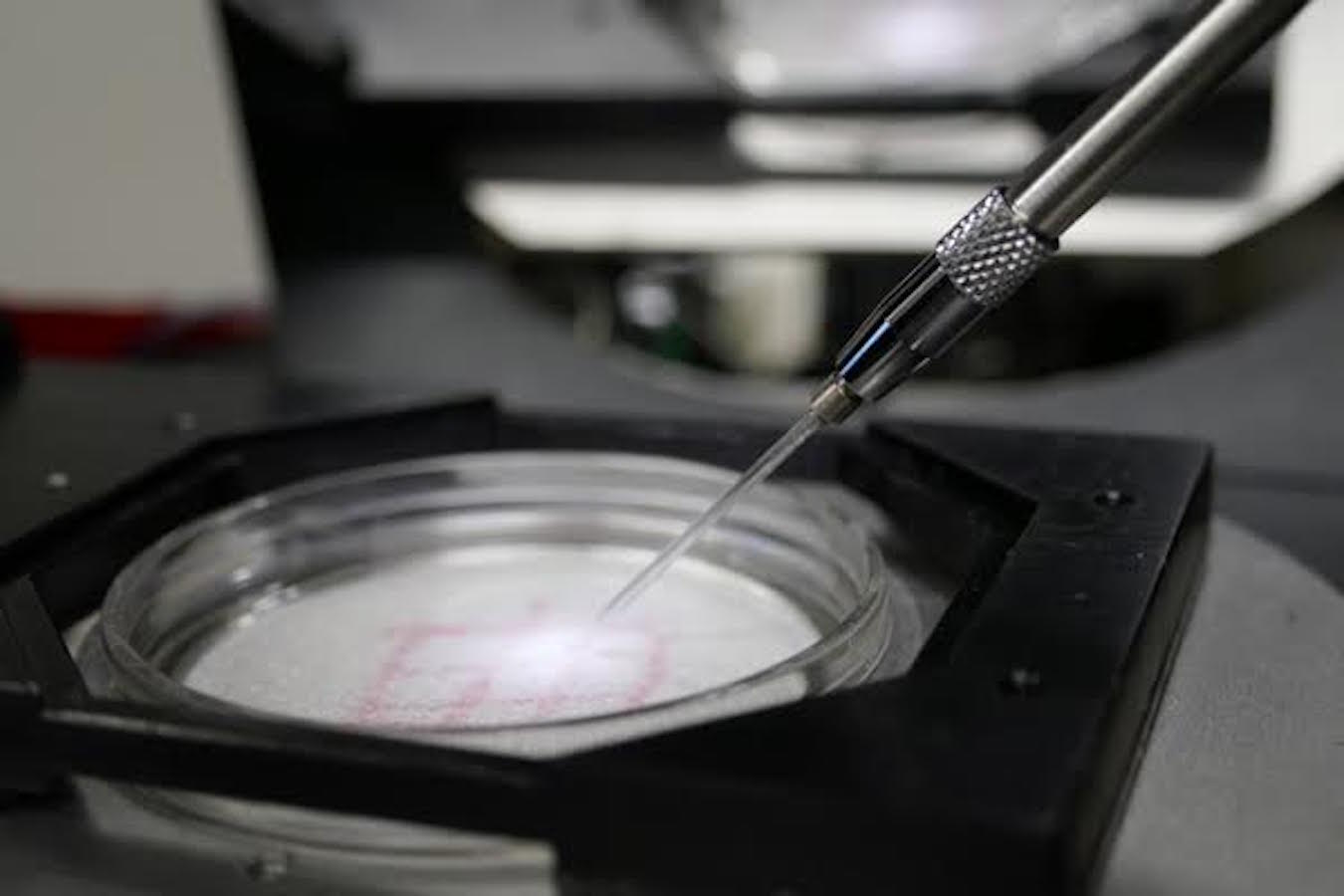 Jack Bobo
Speaker
Intrexon Corporation - SVP + Chief Communications Officer

John Min
Speaker
MIT Media Lab/Harvard Medica School - Ph.D. Candidate

Robert Bolton
Speaker
Idea Couture - Head of Foresight Studio
Summary
What is a genetically modified organism? How does gene editing differ from genetically modifying an organism? How does gene drive technology differ from existing genetic editing technologies and what projects are on the horizon? Its an open question whether diverse communities will have a chance to decide if and how bioengineered organisms are introduced to our shared environment, and it is still unclear how government agencies will work together to regulate it. However, small pilot tests are in development today. If gene editing may fundamentally change how species interact, what are the rules of conduct for making these decisions?
Event Type:

Sessions

Format:

Dual / Solo / Panel

Track:

Conservation + Adaptation

Tags:
← Back to Schedule