Growing Food for our Growing World: How the Ag Industry is Preparing
Monday, October 10
5:00PM - 5:30PM
Austin Convention Center Room 10AB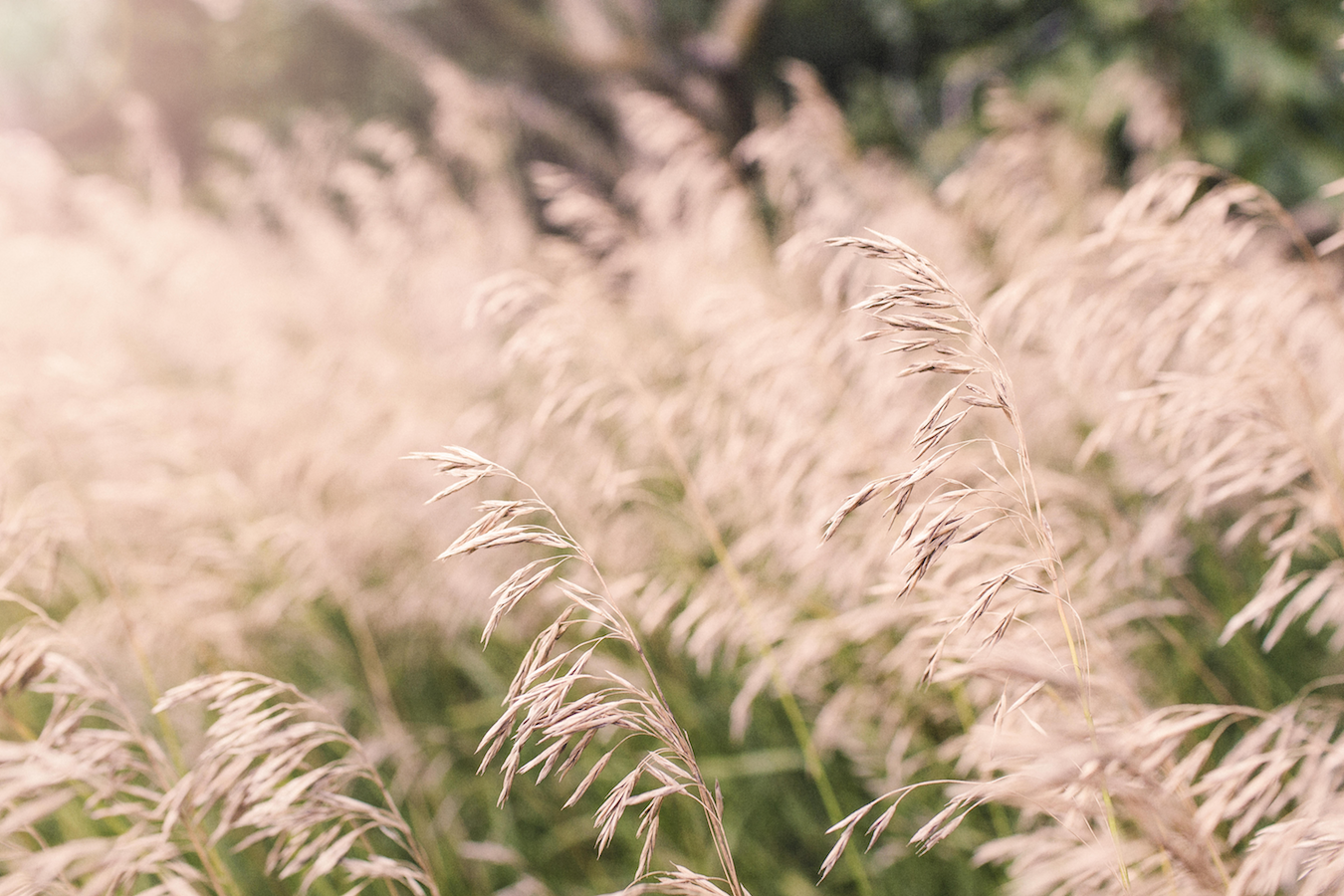 Brittni Furrow
Speaker
Walmart - Sr Dir Sustainability
Nicholas Aster
Speaker
Triplepundit.com - Founder & Publisher
Summary
As the global population continues to expand, so does the demand on our resources. And with the population expected to exceed 9 billion people by 2050, time to meet that demand is ticking.

The issue is two-pronged: how can we meet the rapidly growing need for more food, fiber and fuel – without compromising our natural resources and the ability of future generations to meet their own needs?

For the first time ever, leading food and agriculture supply chain companies and conservation organizations have formed an "end-to-end" partnership to support farmers in the improvement of soil health and water quality. The collective recently announced the launch of the Midwest Row Crop Collaborative (MRCC) — a broad-based effort to support, enhance, and accelerate the use of environmentally preferable agricultural practices already underway in Illinois, Iowa, and Nebraska.

Join Brittni Furrow, Senior Director of Sustainability at MRCC member Walmart to discuss how Walmart and the MRCC are driving scalable agricultural solutions to ensure sustainable resources for years to come – and how you can help.
Event Type:

Sessions

Format:

Dual / Solo / Panel

Track:

Corporate Responsibility

Tags:
← Back to Schedule