American Institute of Architects: I Look Up Film Challenge
Wednesday, October 12
11:30AM - 12:30PM
Austin Convention Center Room 1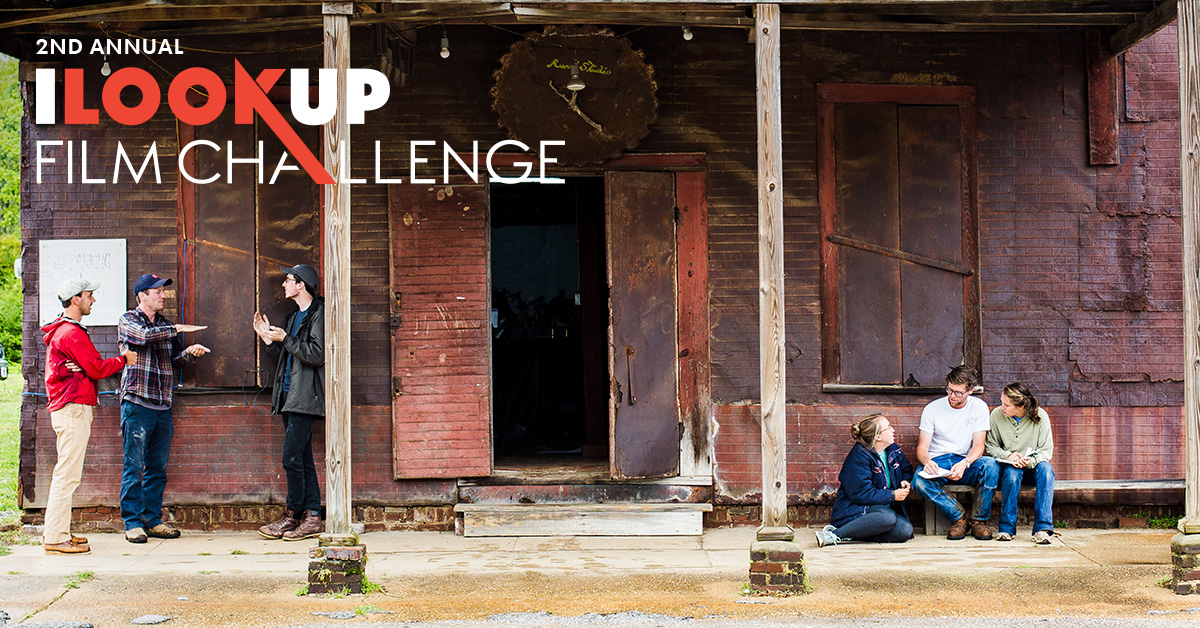 Summary
The challenges we face today are being solved by the design of tomorrow. AIA's second annual I Look Up Film Challenge teams up architects and filmmakers to showcase how architecture solves problems and creates spaces and buildings that can transform communities. Come see the winning films from this year's competition that aim to inspire the world to look up and experience a whole new appreciation for architecture and design.

Rural Studio
The AIA presents a short documentary film on Rural Studio, Auburn University's community-oriented, design-build program dedicated to improving the western Alabama region with good design. 
Precipitating Change - Nicol Ragland and Matt Eppedio
Architect, David Hertz, has integrated an air to water technology called 'Skysource' producing up to 150 gallons of water per day. The water is offered to the public of Venice, California for free as well as to a local NGO, Community Healing Gardens.
The Guard - Jeff Durkin
An architect and a surfer discuss how an innovative Lifeguard Tower can protect the beach in a beautiful way.
Celebration - Steven Yazzie
"Celebration" explores the story of the David and Gladys Wright House Foundation as they begin to restore and maintain the David Wright House, one of the most unique and architecturally significant designs by American architect, Frank Lloyd Wright, with an Easter celebration for the community.
Build Back Better (Third Place) - OPN Architects
When the destructive flood of 2008 swept through Cedar Rapids, Iowa, hundreds of homes and businesses were lost including 300 city-owned buildings and many prominent public structures. The City of Cedar Rapids a faced an overwhelming road to recovery. Civic leaders turned to OPN Architects to help with the analysis of the flooded spaces and to conduct a city-wide public participation process to rebuild the city.
20X10 (Runner Up) - Patrick Higgins and Kurt Hanley
20x10 shares the vision for a radical new community for the chronically homeless in Austin, TX. Key architects involved in the project discuss the intention behind their designs, and their efforts to build community through unique 20x10 "micro" homes.
Arch 335: Rebuilding Medcamps (Grand Prize Winner) - Brad Deal
The Design Build Studios of Louisiana Tech University designed spaces that are easily accessible for Medcamps of Louisiana campers with chronic illnesses and disabilities. Their projects create one of the most engaging and meaningful learning experiences of these design student's academic careers and the partnership is not only directly benefiting a diverse and underserved user group, but is also allowing the power of public interest design to shape the next generation of architects.
Event Type:

Sessions

Format:

Film

Track:

Place By Design

Tags:
← Back to Schedule